How to subscribe Trading Signals MQL5 your Trading Platform
1. Register account MQL5 >>
https://www.mql5.com/en/signals/112694
2. Connect your MQL5 account with MetaTrader 4 / MetaTrader 5 terminal.
Open MetaTrader 4 platform, click "Tools", select "Options", then click on the tab "Community" and enter the username and password your MQL5 account.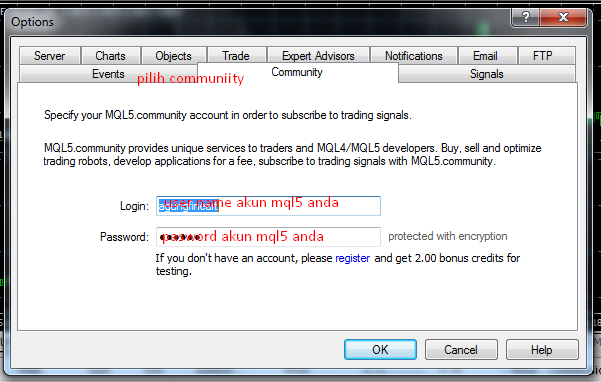 4. Back to MQL5 your account Next, select the "Signal", select the Signal Provider like and that your click the subscribe / "Subscribe"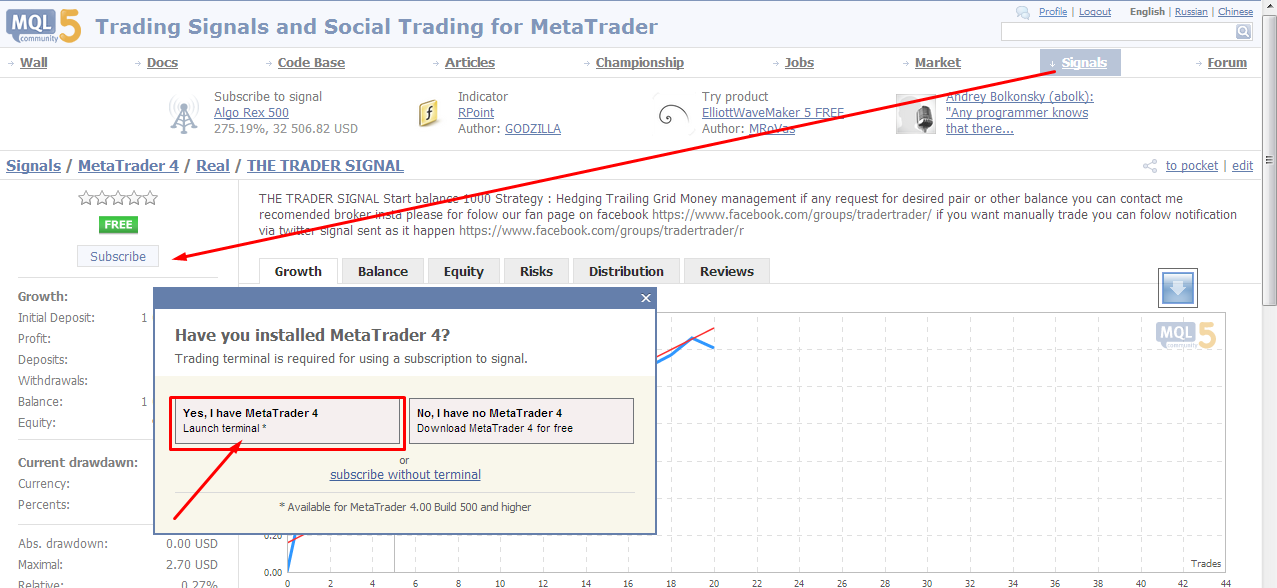 Then a dialog box will come out. You have to agree the terms and conditions of the "Signal" is to put a check mark (V) on the option "I Agree to the terms of use of signal services" .Click OK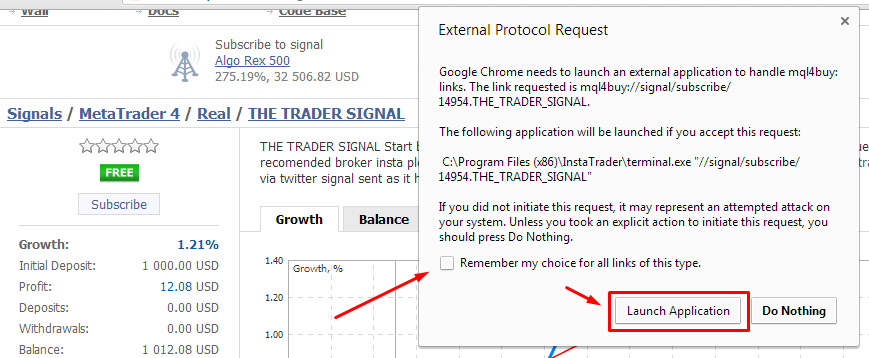 Then go back to your terminal Meta Trader
Select "Tools", then "Options" and under the tab "Signals" tick two boxes exist:
1) Agree to the terms of use and Signal Service
2) Activate subscription realtime signal. After which it will be possible to manage your subscription settings.
3) OK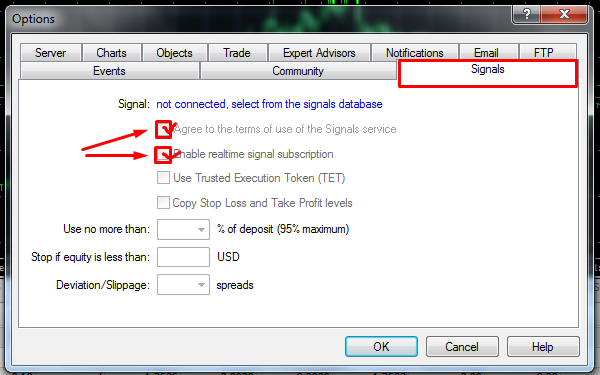 5. If the above steps do succeed, the system will synchronize account
trading and all trading operations more than "Signal your provider would directly
appearing in your trading account.
By subscribing MQL5 trading signals, you do not need to sign an agreement,
Just follow the steps above and you are ready to receive trading signals. And you do not
need to use the same server or the same broker Signal Provider.
<<<<<DO NOT FORGET TO SUBSCRIBE AWESAME SIGNALS >>>>>

Strategy :
aggresive with daily open trade and closing
>Hedging<
>Grid<
>Money management<
Equity is main priority for long investment
SIGNAL > https://www.mql5.com/en/signals/111814
SIGNAL > https://www.mql5.com
SIGNAL > https://www.mql5.com/en/signals/111925
SIGNAL > https://www.mql5.com/en/signals/111929
SIGNAL > https://www.mql5.com/en/signals/111931