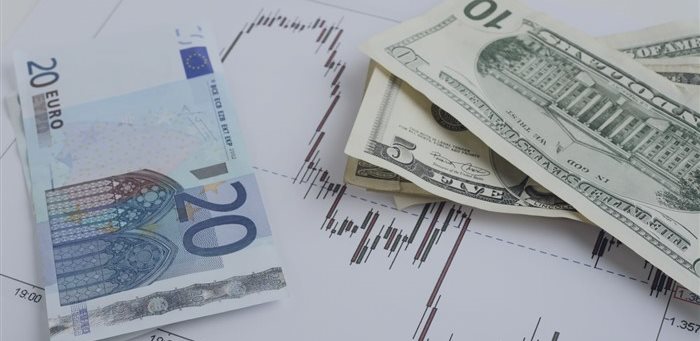 On Monday the greenback remained broadly higher against its peers, as hopes for a U.S. rate hike in the coming months continued to support the US currency.

Expectations for higher interest rates kept lending support to the greenback as investors regained confidence that the U.S. economy would continue to recover after a number of downbeat reports.
EUR/USD dropped 0.42% to one-month lows of 1.0558.
Sentiment on the euro remained fragile amid ongoing uncertainty over Greece's bailout. Talks between Athens and its lenders on proposed economic reforms were expected to resume later Monday, ahead of a meeting of euro area finance ministers on April 24.
The pound remained under pressure after data on Friday showed that U.K. industrial production edged up 0.1% in February, undershooting forecasts of a 0.4% gain. The smaller than expected increase in industrial output was due in large part to a 12% annual decline in oil and gas production, the largest drop since August 2013.
The weak data spurred concerns over the outlook for the first quarter U.K. growth. On Monday the British currency pulled away from five-year lows of 1.4566, with GBP/USD last at 1.4634.
The dollar was higher against the yen and the Swiss franc, with USD/JPY rising 0.25% to 120.50 and with USD/CHF up 0.32% to 0.9823.
The commodity-linked Australian, New Zealand and Canadian dollars were broadly weaker, with AUD/USD tumbling 1.27% to 0.7584 and NZD/USD losing 1.33% to 0.7440, while USD/CAD rose 0.45% to trade at 1.2621.
The export-related currencies came under pressure after data earlier indicated that China's trade surplus narrowed to $3.08 billion in March from $60.60 billion the previous month, while analysts had expected the trade surplus to narrow to $45.35 billion in March.
The Asian nation is Australia's biggest export partner and New Zealand's second biggest export partner.