It is calculated as follows:
MA(today) - MA(yesterday)
The calculation is based on a moving average with a preset period, method and calculation price.
The indicator has four main input parameters:
Period of MA - MA period for calculation;
Calculation method - MA calculation method;
Applied price - MA calculation price;
Vertical shift - vertical shift of each symbol's momentum lines relative to each other.
Extra:
Eight parameters to specify symbol names;
Eight parameters to set the colors of momentum lines.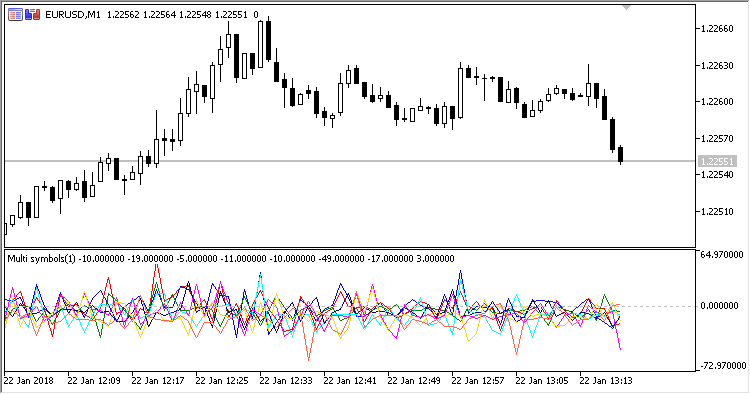 Fig.1 Period M1, shift 2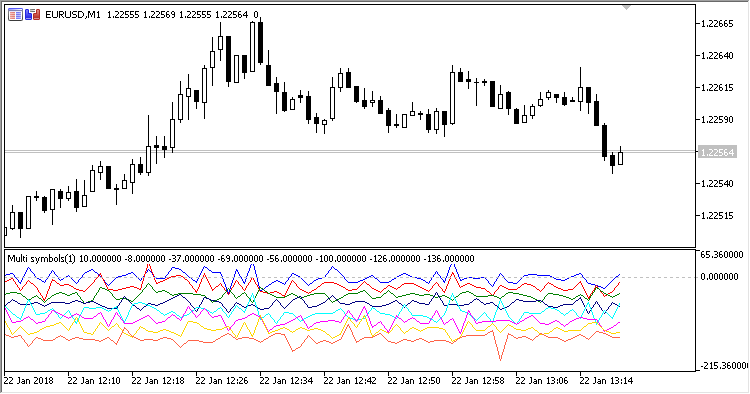 Fig.2 Period M1, shift 20