The indicator draws candlesticks of a larger timeframe as color filled rectangles using DRAW_FILLING buffers. Rectangles are color filled according to the PPO_Cloud indicator values.
Depending on trend direction, the candlestick body is painted in emerald green or purple, wicks are painted in light green or plum, respectively.
This indicator requires the compiled indicator file PPO_Cloud.mq5. Place it in <terminal_data_folder>\MQL5\Indicators\.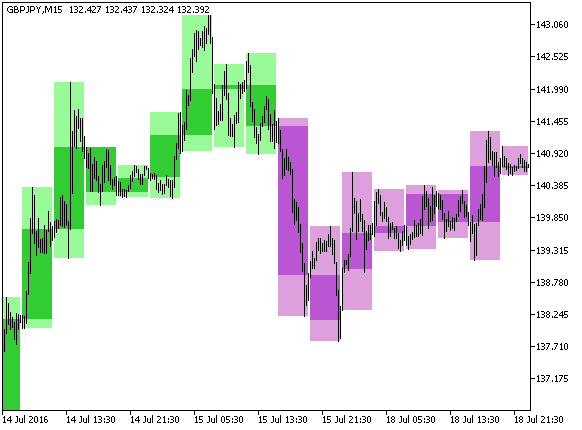 Fig.1. The BackgroundCandle_PPO_Cloud_HTF indicator