The indicator draws support/resistance lines and the trend lines in the chart.
At first it was used as a part of Paramon scalping on М5 and М15 timeframes. Later it was used as an independent indicator to trade on М1 and H4/D1.
Support/resistance lines and trend lines are drawn on the number of bars that can be changed in the indicator settings.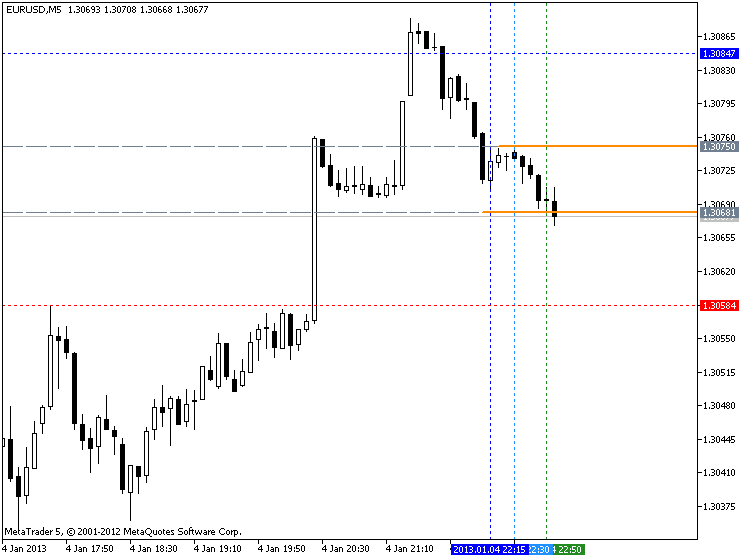 Recommendations:
Use the indicator to trade on the lower timeframes, and for the technical analyses on higher timeframes.
The most interesting are support/resistance lines drawn by a dotted red/blue color and that indicates possible buy stop and sell stop pending orders.
The multi-timeframe indicator. Thus to use two or more indicators in one chart use the UniqueID parameter that must be any but unique for each indicator.