This very simple script to apply same template to all charts opened at the moment.

I work with binary option, for me is useful.
Simple options: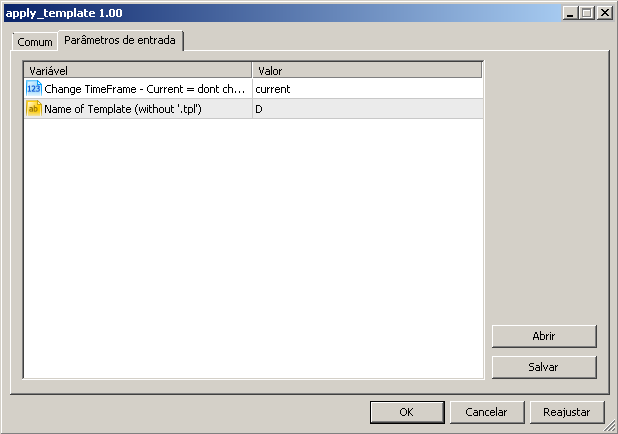 I hope this screenshot will be useful to explain this script: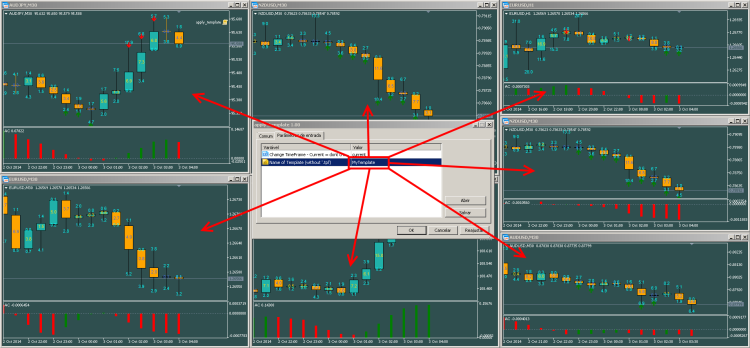 The result, after running: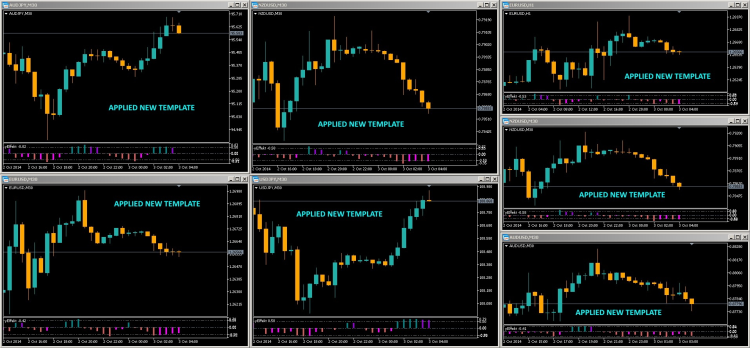 Recommendations:
If you don't need change timeframe, keep option "Change TimeFrame" in current.