Hello traders,
Currently GBPUSD is in momentum ahead of the 2nd stage breakout, and vice versa will enter a period of consolidation.
This image has thousands of words better than my explanation, and people who understand to work with :
Support,
Resistance and
Market Sentiment
can take the positives out of this picture as a trading plan.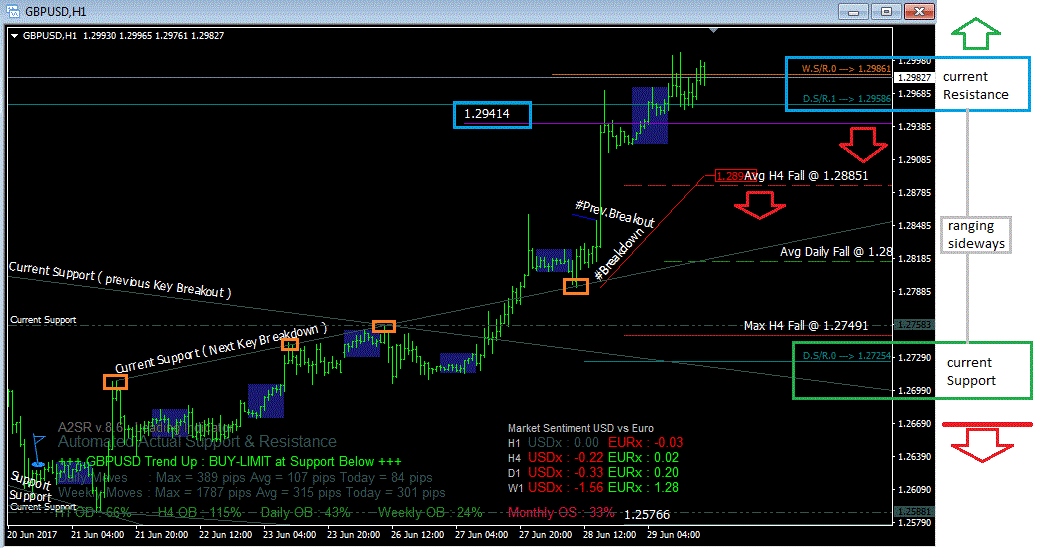 References, as continuation of these steps :
-----
Note. This is not a trade recommendation, I just share it for fun :)
Have a good day!