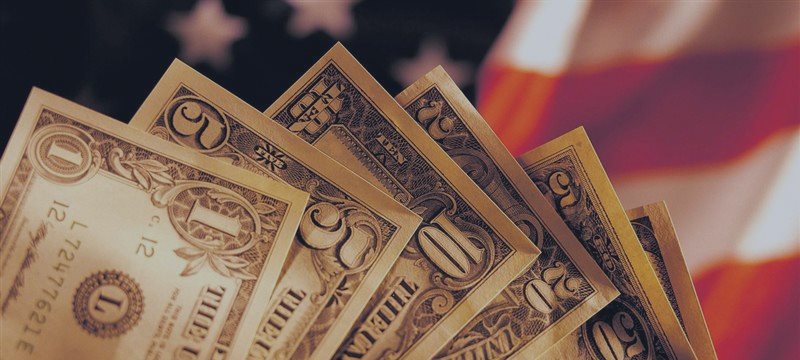 The U.S. economy expanded more than initially estimated in the third quarter, supporting the case for a U.S. interest rate hike next month.

The U.S. Commerce Department reported that gross domestic product grew at a seasonally adjusted annual rate of 2.1% in the three months ended September 30, matching expectations. Preliminary data initially showed U.S. growth was at 1.5% in the third quarter.

In the second quarter, the U.S. economy grew 3.9%.
The data showed consumer spending rose 3.0% in the third quarter, missing expectations for 3.2% and down from an initial estimate of 3.2%. Consumer spending typically accounts for nearly 70% of U.S. economic growth.
The GDP price index climbed 1.3% in the third quarter, beating forecasts for 1.2% and compared to a preliminary reading of 1.2%.
The dollar was still weaker against the euro after the data release, with EUR/USD last trading at 1.0664, up 0.26%.
The pound lost ground against the greenback with GBP/USD last seen at 1.5076, down 0.32%.
The British currency weakened after Bank of England Governor Mark Carney, when testifying to MPs, said he did not know when interest rates should start to rise.
"The question in my mind is when is the appropriate time for interest rates to increase, and that is strongly consistent with the strength of the domestic economy," Carney told members of Britain's parliament earlier Tuesday.