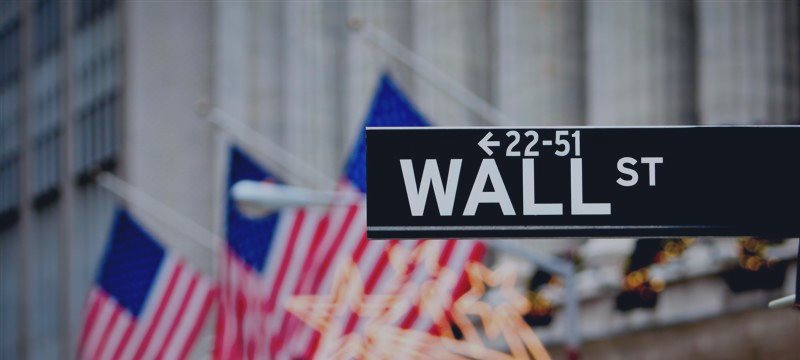 On Tuesday U.S. stocks opened slightly lower as market players digested falling crude oil prices, weak economic data and mixed earnings results.
The S&P 500 opened 7 points, or 0.3%, lower at 2,064.13, with the energy stocks selling off hard. The Dow Jones Industrial Average fell 71 points, or 0.4%, to 17,553.83. The Nasdaq Composite began the day down 7 points, or 0.2%, at 5,025.57.
Earlier, the U.S. Conference Board said its index of consumer confidence dropped to a three-month low of 97.6 in October from a reading of 102.6 in September. Analysts expected the gauge to rise to 103.0 this month.
The report came after the Commerce Department said total durable goods orders decreased by 1.2% last month, matching forecasts. Orders for durable goods in August were revised to a fall of 3.0% from a previously reported decline of 2.3%.
Core durable goods orders, which exclude volatile transportation items, declined 0.4% in September, compared to expectations for a rise of 0.1%. Core durable goods orders dropped 0.9% in August.