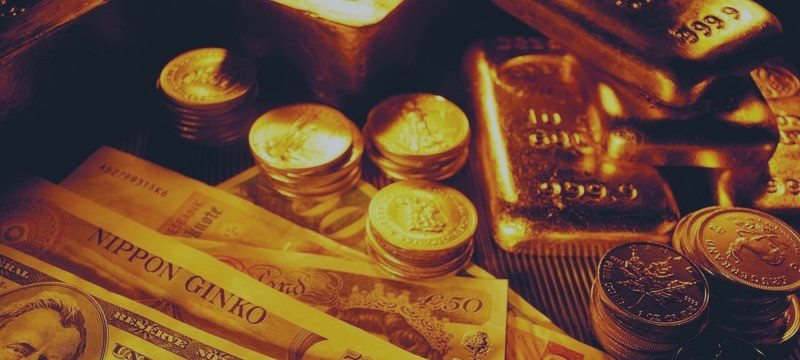 Gold prices surged to two-and-a-half week highs on Friday, boosted by a weaker U.S. dollar after the Federal Reserve decided to hold interest rates at this month's policy meeting.

Comex gold for December delivery were last up 2.12% at $1,140.50.
On Thursday the contract ended at $1,117.00 an ounce.
The greenback weakened broadly after the Federal Reserve kept interest rates unchanged on Thursday, but losses were limited as the central bank left open the possibility of a rate hike later this year.
Meanwhile, the dollar changed hands with EUR/USD declining 0.23% to 1.1409.

GBP/USD last traded at 1.5619, up 0.17%.

In a highly-anticipated decision Thursday, the Federal Reserve left short-term interest rates unchanged after weeks of hot market-churning debate over whether the central bank would end an era of near-zero rates.

In deciding when to raise interest rates, the Fed repeated it wanted to see "some further improvement in the labor market" and be "reasonably confident" that inflation will increase.
The gold market has been under pressure in recent months due to uncertainty over when the Fed would hike interest rates from record-lows.