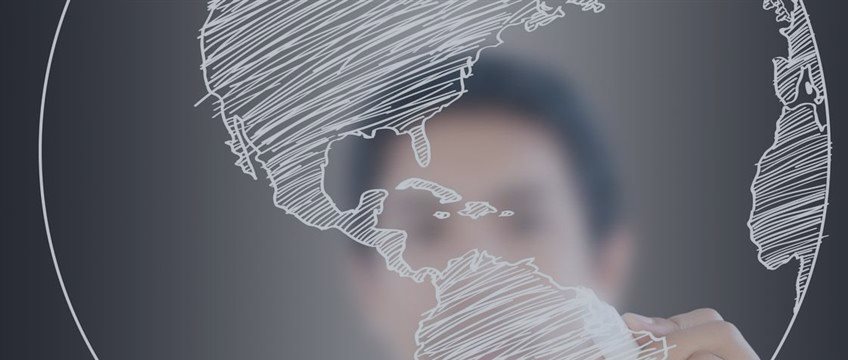 This week will mostly be dominated by the Greek uncertainty. On Sunday Greece voted against the plan proposed by its creditors sending financial markets down. The majority, 61.3% voted 'no' and 38.7% voted "YES".

Germany's Chancellor Angela Merkel and French President Francois Hollande President called for an emergency leaders' summit on Tuesday to discuss the next step for the Europe.
Monday, July 6

Germany is to release data on factory orders.
Switzerland is to publish a report on consumer inflation.
In the US, the Markit Services PMI will complete the calculations for the Composite PMI. The ISM Non-Manufacturing PMI and the Labor Market Conditions Index for June are expected.

Canada is to issue a report on the Ivey business index.
Tuesday, July 7

New Zealand is to release private sector data on business confidence.
The Reserve Bank of Australia is to announce its benchmark interest rate and publish its rate statement, which outlines economic conditions and the factors affecting the monetary policy decision.
In Europe, the European Leaders Special Summit will attract the most attention, as it will be watched for a signal what the European Leaders and the Greek government plan for the Greek future.
The German Industrial Production will be published in May.

In the UK, an equivalent indicator, along with the Manufacturing Production also for May are scheduled for release.

Also in the UK, the NIESR GDP Estimate for the last three months will be watched, as the Bank of England officials will monitor closely the GDP for their decision to raise interest rates.
The Swiss National Bank is to publish data on its foreign currency reserves. This data is closely scrutinized for indications of the size of the bank's operations in currency markets.
In the US, the JOLTS Job Openings for May and the Economic Optimism are to be out.
Wednesday, July 8

Overnight, Japan is to release data on the current account.
The U.K. government is to issue its annual budget statement.
Canada is to publish data on building permits.
In the US, the FOMC minutes will be released on the afternoon.
Thursday, July 9

In Australia, the consumer inflation expectations for July will be out before the Labor data for June.

Also in Australia, unemployment rate, participation rate and employment change are coming out.
Japan is to post data on core machinery orders.
China is to release data on consumer and producer price inflation.
Later in the day, the Bank of England is to announce its benchmark interest rate.
In the US, the weekly report on initial jobless claims will be out.

Friday, July 10

Australia is to issue data on home loans.
The German Wholesale Price Index will be out.

The Norwegian Inflation Rate for June will be eyed.
Canada is to issue its monthly employment report.
The U.K. is to release data on the trade balance.
Fed Chair Janet Yellen will give a speech at an event in Cleveland.