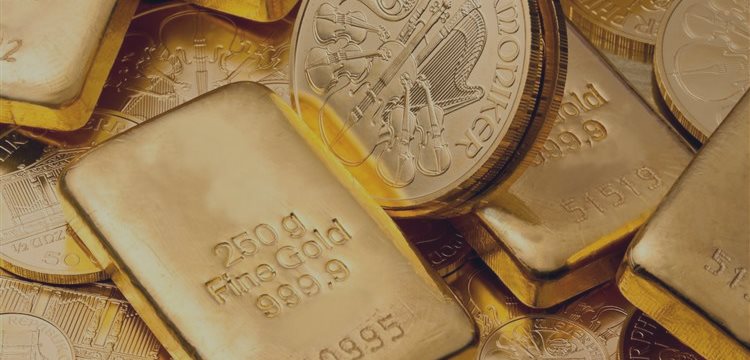 On Monday gold prices edged higher, as last week's jobs report gave a strong incentive for investors to turn their attention to commodities.

June gold GCM5 was up $16.40, or 1.4%, to $1,217 an ounce. May silver SIK5 added 37 cents, or 2.2%, to $17.07 an ounce.
May copper HGK5 added 2 cents to $2.75 a pound. July platinum PLN5 surged $20.90, or 1.8%, to $1,175.10 an ounce, while June palladium PAM5 tacked on $11.70, or 1.6% to $758 an ounce.
U.S. nonfarm payrolls increased 126,000 in March, less than half February's pace and the smallest gain since December 2013, the Labor Department said on Friday. That ended 12 straight months of job gains above 200,000 - the longest streak since 1994.
That could be a reason for the U.S. central bank to delay a rate increase that analysts had expected to come in June or September amid signals from the Fed it was ready to tighten monetary policy in view of a strengthening labour market.
A delay in the first U.S. rate increase since 2006 would burnish gold's draw as a safe-haven asset, says Reuters. The dollar could take a hit as investors push back rate hike bets, making dollar-denominated gold cheaper for holders of other currencies.
If gold makes a renewed push for $1,300 - a level it last touched in October - would depend on the dollar's movement, said Yuichi Ikemizu, branch manager at Standard Bank in Tokyo.
On Monday's economic calender, the ISM nonmanufacturing index for March will be released at 10:00 a.m. Eastern along with the monthly labor market conditions index from the Federal Reserve.