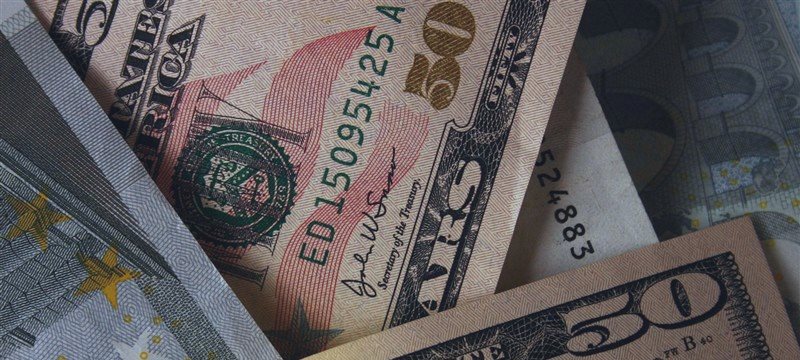 On Tuesday the dollar was broadly lower against a basket of other major currencies, as investors eyed U.S. data to be released later in the day. Uncertainty over the timing of a U.S. rate hike continued to put pressure on the greenback.
The dollar is predicted to experience hefty fluctuations later in Tuesday's American session with the release of the US Consumer Price Index (CPI). US core inflation is expected to climb from 1.6% to 1.7% in February on the year while the non-core measure is forecast to remain at -0.1%.
The British Pound to Euro (GBP/EUR) and British Pound to US Dollar (GBP/USD) exchange rates have already felt the effect of low inflation, when UK annual Consumer Price Indexes slipped from 1.4% to 1.2% and 0.3% to 0.0% respectively.
The U.K. Office for National Statistics said in its report that the rate of consumer price inflation decelerated to 0.0% last month from 0.3% in January, compared to expectations for a 0.1% reading.
Bank of England Governor Mark Carney will now have to write an open letter to the Chancellor of the Exchequer, George Osborne, as inflation is more than a percentage point below the central bank\'s target of 2.0%.
Core CPI, which excludes food, energy, alcohol, and tobacco costs rose at rate of 1.2% last month, down from 1.4% in January and below forecasts for a reading of 1.3%.
The dollar was lower against the yen and the Swiss franc, with USD/JPY falling 0.32% to 119.33 and with USD/CHF dropping 0.91% to 0.9573.
The commodity-exposed Australian, New Zealand and Canadian dollars gained some ground, with AUD/USD up 0.23% to 0.7898 and NZD/USD adding 0.14% to 0.7663, while USD/CAD slid 0.34% to trade at 1.2480.
The greenback remained under pressure amid uncertainty over the way U.S. monetary policy will take after the Federal Reserve downgraded its forecasts for growth and inflation and lowered its interest rate projections last week. Fed Vice Chair Stanley Fischer said Monday that it is "widely expected" to begin raising interest rates this year though the policy path remains uncertain.
Wednesday will see the release of US Durable Goods Orders which are predicted to cause dramatic USD/GBP and USD/EUR exchange rate movement.