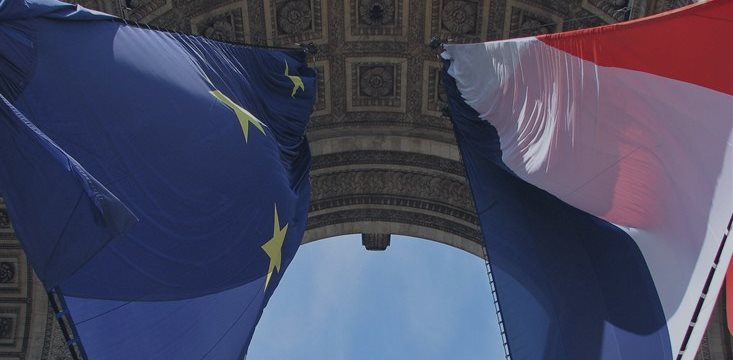 France has been granted extra two years to bring its budget deficit below 3% of GDP, as mandated by EU regulations.
The widely expected move is the third extension France has been granted since 2009.

France's budget deficit is expected to be 4.1% of GDP this year, as it struggles with high unemployment.
The multiple extensions undermine the EU's market credibility, say critics.

In a statement announcing the extension, the EU finance ministers found "that extending the deadline for correcting the deficit was justified by the fiscal effort made by France since 2013, and by the current weak economic conditions and other factors."
They called for "additional fiscal effort" by the end of April 2015 involving additional structural measures that would allow it to reduce its deficit by 0.2% of GDP, says BBC.