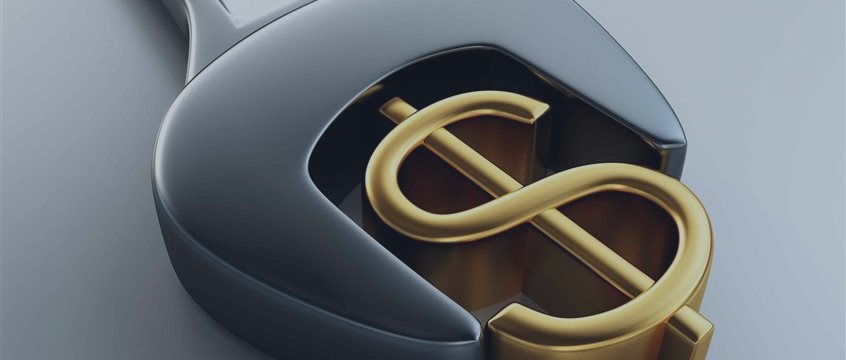 The greenback was mostly backed vs major currencies on Wednesday, as market players awaited the outcome of today's Fed meeting, with the bank expected to stick to its pledge to be patient on tightening monetary policy.

EUR/USD slipped 0.13% to 1.1364, as sentiment on the euro remained vulnerable in the wake of a sweeping election victory for the anti-austerity Syriza party in Greece.
Market players were still anxious amid concerns over Syriza's pledge to renegotiate the terms of Greece's €240 billion international bailout, which could cause the country to leave the euro zone.
Earlier today, the German research institute, Gfk said its Consumer Climate Index rose to 9.3 this month, above forecasts for 9.2 and up from a reading of 9.0 in December.
The British currency edged higher against the dollar, with GBP/USD up 0.15% to 1.5215, while USD/JPY eased 0.07% to 117.75.
The Swiss franc regained ground against the euro and the dollar, following speculation on Tuesday that the Swiss National Bank was intervening in the market to weaken the currency.
EUR/CHF slid 0.39% to 1.0247 after rising as high as 1.0382 on Tuesday, while USD/CHF fell 0.24% to 0.9010, after reaching 0.9166 in the previous session.
In an interview on Tuesday, SNB Vice President Jean-Pierre Danthine said the bank was still "fundamentally prepared" to intervene in currency markets.

The Aussie and kiwi traded higher, with AUD/USD rising 0.20% to 0.7951 and NZD/USD gaining 0.28% to 0.7473, holding just above Monday's three-year trough of 0.7398.
The Australian Bureau of Statistics earlier reported that consumer price inflation rose 0.2% in the last quarter, below expectations for a 0.3% gain, after an increase of 0.5% in the three months to September.
Year-on-year, Australian CPI increased by 1.7% in the three months to December, compared to expectations for a 1.8% rise and down from a 2.3% gain in the third quarter of 2014.
The report also showed that Australia's trimmed mean consumer price inflation, which excludes the most volatile 30% of items, rose 0.7% in the fourth quarter of 2014, exceeding expectations for a 0.5% gain, after a 0.4% uptick in the previous quarter.
The loonie again touched Tuesday's fresh six-year lows, with USD/CAD up 0.47% to 1.2454.