Description:

It uses monthly High/Low values.
To draw all levels, it is necessary to download the history.
In the second version the High and Low values are plotted with different colors. V2 also allows to use High/Low values for the defined number of months (N).

Image:

Version 1.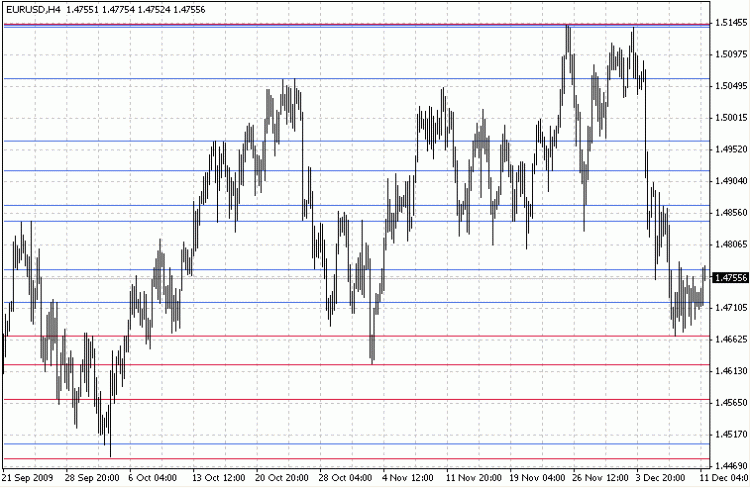 Version 2.

Editor's remark:
Note that it's a mirror translation of the original Russian version.

If you have any questions to the author, suggestions or comments, it's better to post them there.

If you have found this code useful for trading or educational purposes, don't forget to thank author.