This indicator is actually a combination of two values: it shows the crosses of fast and slow Zero Lag TEMA, and that cross determines the current market trend.
Since Zero Lag TEMA is from a family of fast averages, this indicator is very responsive to sudden market changes.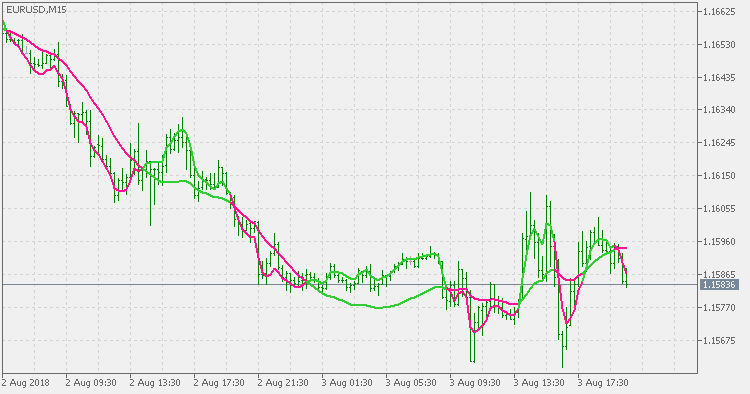 PS: it is a standalone indicator. It does not need any other indicator in order to work correctly.