Interesting script?
So post a
link
to it -
let others appraise it

Demo_FileReadInteger - indicator for MetaTrader 5
Views:

4265

Rating:

Published:

2013.04.15 08:41

Updated:

2016.11.22 07:32
You are missing trading opportunities:

Free trading apps
Free Forex VPS for 24 hours
Over 8,000 signals for copying
Economic news for exploring financial markets

If you do not have an account, please

register
The indicator reads data of the price movement directions from the file and displays them as the broken line in the chart main window. To get the file with data you need preliminary run the Demo_FileWriteInteger script.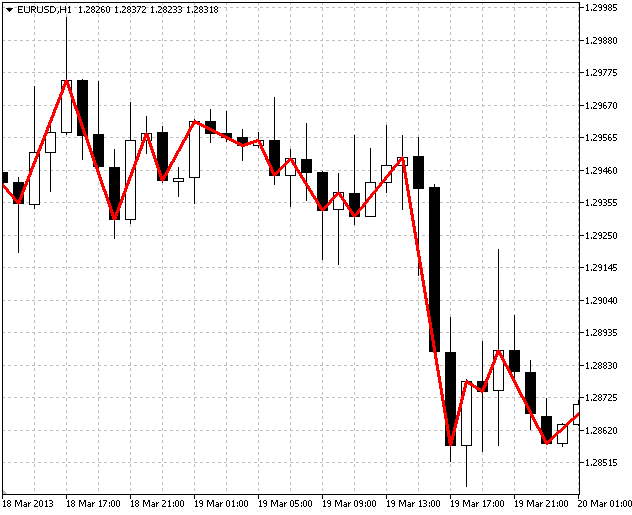 Translated from Russian by MetaQuotes Ltd.
Original code: https://www.mql5.com/ru/code/1636

Demo_FileWriteInteger
The script demonstrates the example of using the FileWriteInteger() function

Demo_FileTell
The script demonstrates the example of using the FileTell() function

Profit Loss Calculator
Calculator-panel to calculate profit/loss. Data is calculated either when moving lines, or changing the parameters in input fields of the entry price, lot, profit or loss in pips or in deposit currency

DailyTurnPoint
Another variation on reversed, pivot points