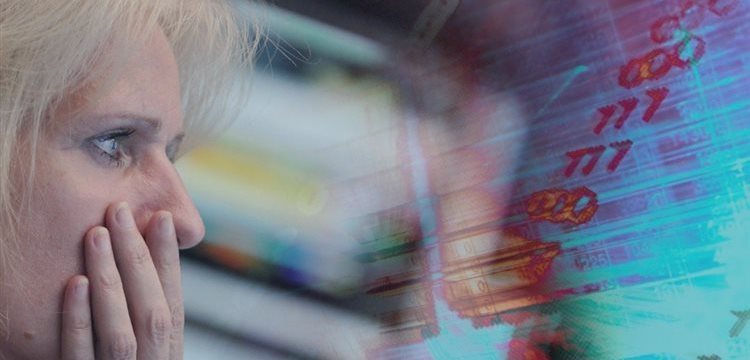 On Monday the Japanese yen was slightly weaker, as the Bank of Japan kicked off its latest two-day monetary policy meeting with the board expected to stand pat. The central bank is widely expected to leave monetary policy unchanged, though it may trim its economic growth estimates due to soft exports and a slump on consumer spending after an April 1 sales tax hike.
In the past week, the dollar was steady against the euro and the yen on as concerns over the financial health of Portugal's largest lender eased, dampening safe haven demand. On Thursday Portugal's Banco Espirito Santo fuelled a sharp selloff in markets, amid fears over the risk of contagion. Concerns, however, decreased after on Friday Portugal's central bank said it was satisfied that the lender is able to fulfill its capital requirements.
The US Dollar Index, which tracks the performance of the greenback versus a basket of six other major currencies, rose 0.01% at 80.25.
Last week the dollar came under pressure earlier, after Wednesday's minutes of the Federal Reserve's June meeting showed that officials agreed to end the bank's asset purchase program in October, but revealed little new information on when rates could start to increase.
On Monday, the euro zone is to release data on industrial production and Draghi is to testify on monetary policy to the Committee on Economic and Monetary Affairs of the European Parliament. Investors' focus will be concentrated on congressional testimony by Federal Reserve Chair Janet Yellen, scheduled for Tuesday and Wednesday, and corporate earnings season, both in the U.S. and Japan, as well as and European Central Bank President Mario Draghi. Monetary policy announcements by the Bank of Canada and the Bank of Japan will also be in focus, while China is to release data on economic growth.