ORDER BLOCKS "DISCOVER ONE OF THE MOST IMPORTANT LEVELS IN THE MARKET"
VERSIONS: Metatrader 4 - Metatrader 5
Be part of our premium trading club!
Clever trading club, where we share novel ways to win with our indicators and update our tools constantly, so they adapt everytime to changing market conditions.

Our club is made up of profitable traders, trading in multiple assets, and willing to share their knowledge through easy to understand indicators and robots.

A lot of satisfied customers, who share positive reviews and keep coming back.

We have a complete set of channels, in which we provide support to our club members, and in which we share real uses of our indicators.

Very precise patterns to detect: entry signals as well as breakout, support and resistance reversal patterns.
Outstanding Features
Draws order block levels and allows you to make the best trading decision each time.
It will allow you to trade on the order's direction, once such direction has been identified.
It will allow you to trade retracement or breakout patterns, everytime they occur in a given zone. (USE OB AS SUPPORT AND RESISTANCE LEVELS)
You'll be able to identify potential resistance or support levels. Be mindful that you can use these levels as take profit zones.

DIRECT ENTRY SIGNAL
Entry should happen exactly when the arrow or the alert is diplayed in the chart.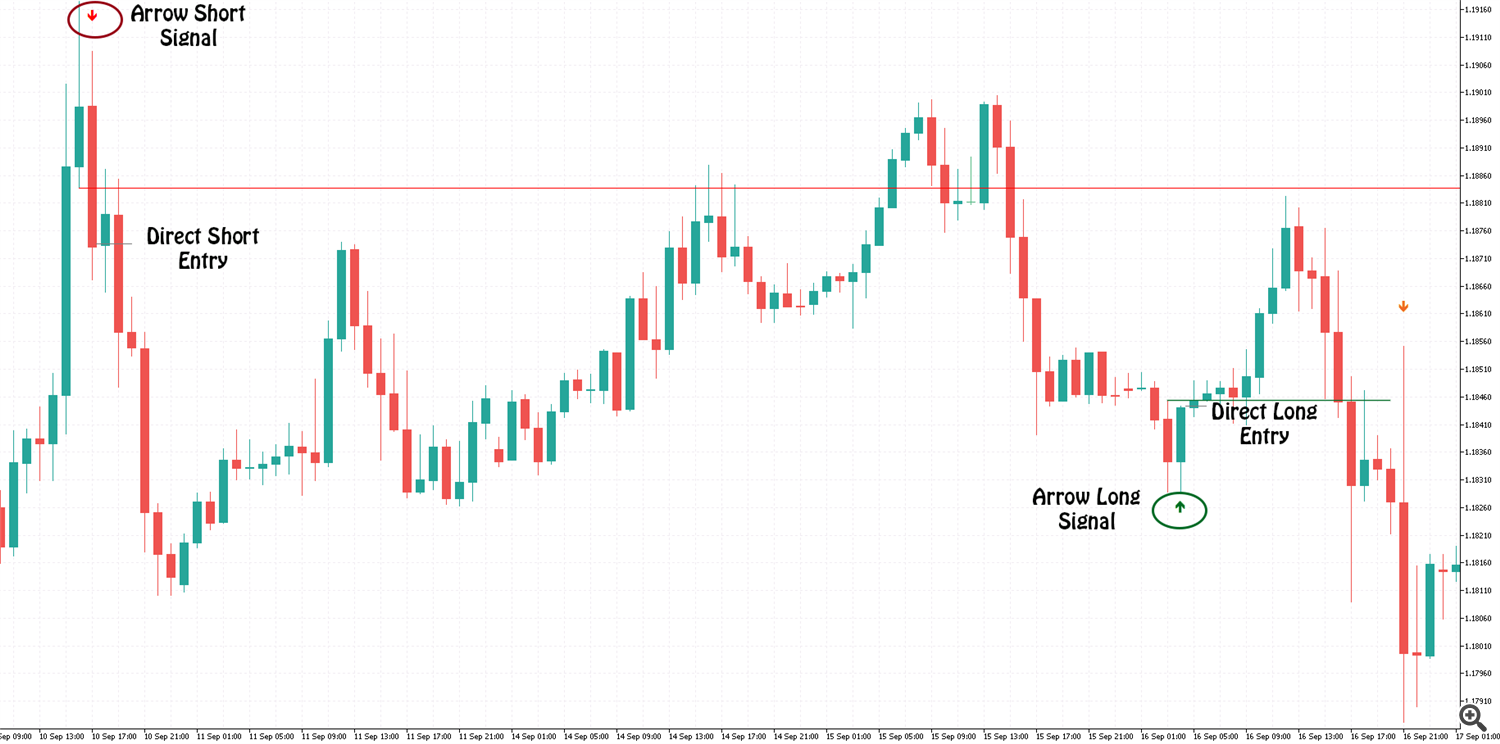 REVERSAL ENTRY SIGNAL
Entry should happen when a reversal pattern is produced at the order block level.

BREAKOUT ENTRY PATTERN
Entry should happen when you detect a breakout of an established order block.