Hello traders,
Usually, markets is in under consolidation before high impact event occurs.
In current period, market still waiting how FED will make a real decision for hike interest rate in December 2016.
A2SR help us to identify where is SR levels in sideways strategy, it faster than our mind.
People who understand how to work with Support and Resistance will get benefit from this screenshot :)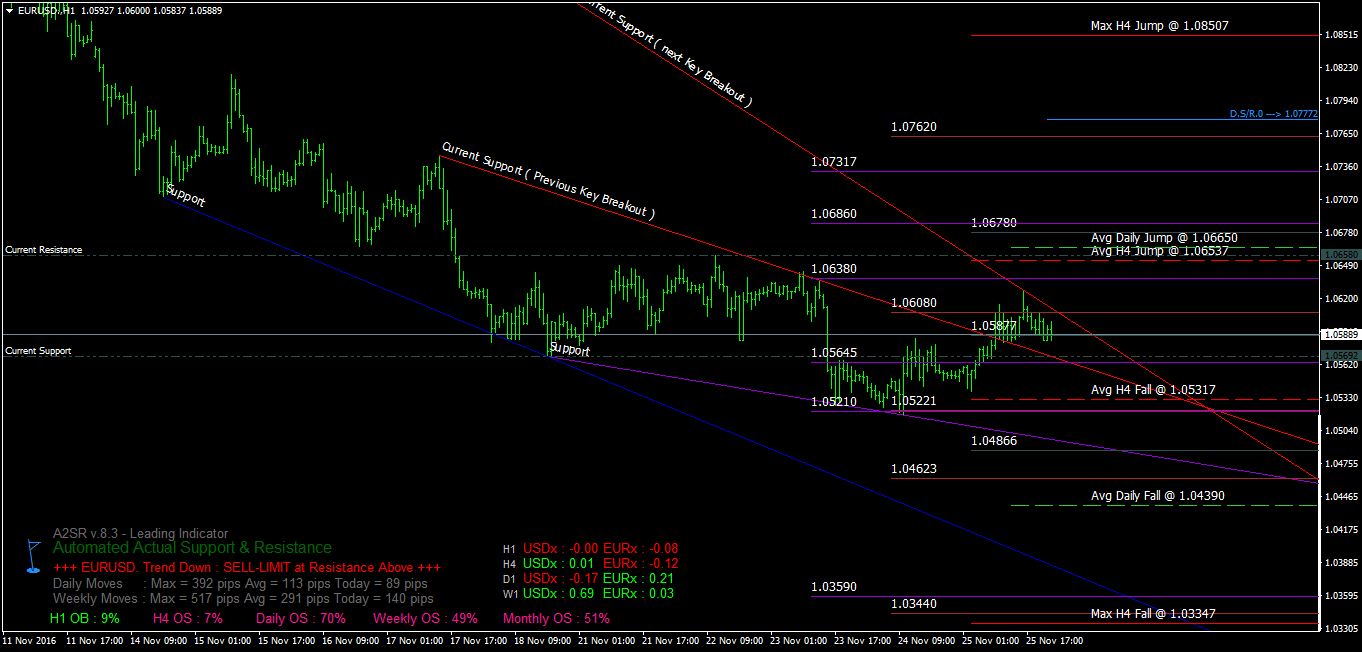 To face high impact event when U.S hike interest rate occurs, then we highly preferred to create a trading plan
We should not miss a good opportunity :)
Btw, this is not a trade recommendation, I just share it for your review.
Good luck.