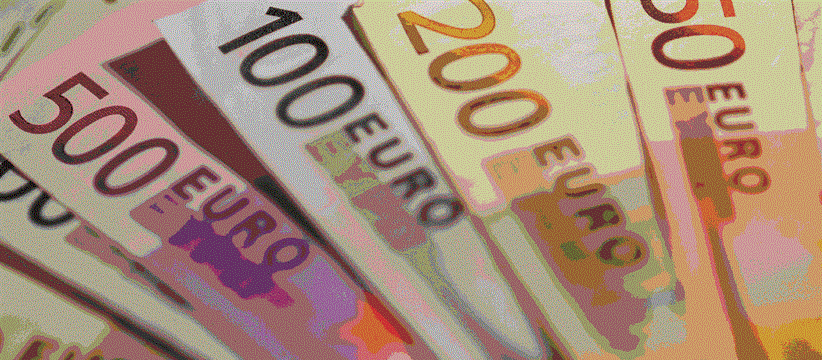 The shared currency was higher Friday after official data signaled that Spanish recovery continued.

The Spanish statistics body reports that GDP rose by 0.8% in the last three months, compared to 1% in the second quarter of this year.
On an annual basis, the economy expanded by 3.4%, up from 3.1%. This is the ninth consecutive quarter of growth in Spain, which has been one of the best performing economics in the EU since the debt crisis eased in 2012.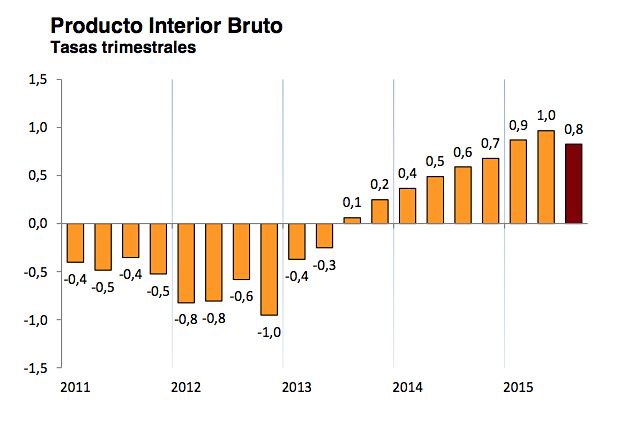 A separate report showed that German retail sales were flat in September, disappointing expectations for a 0.4% gain.
EUR/USD gained 0.22% to trade at 1.1001 and EUR/GBP added 0.07% to 0.7176.
GBP/USD was up 0.14% to 1.5332.
The dollar was weaker after the Commerce Department reported on Thursday that U.S. GDP at an annual rate of 1.5% in the three months to September, missing expectations for growth of 1.6%.
Moreover, the U.S. National Association of Realtors said its pending home sales gauge dipped 2.3% last month, disappointing expectations for a gain of 1.0%.