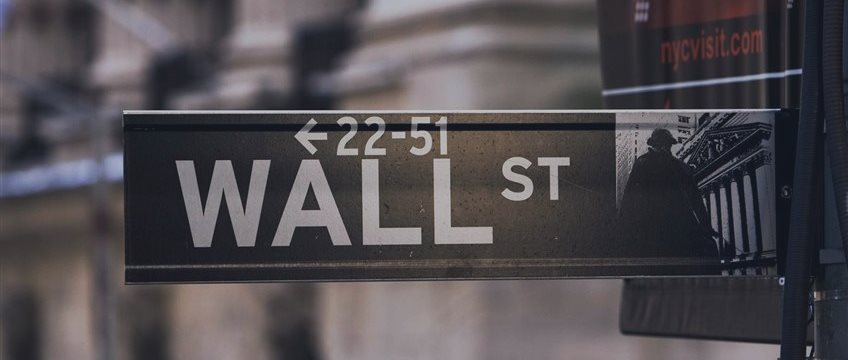 U.S. stocks opened in the red on Thursday as market players were digesting the impact weaker-than-expected U.S. GDP data might have on the Federal Reserve's thinking about interest rates.

The S&P 500 fell 5 points, or 0.3%, to 2,084. The Dow Jones Industrial Average declined 39 points, or 0.2%, to 17,737 at the open. The Nasdaq Composite started the day down 25 points, or 0.5%, at 5,071.
The U.S. economy slowed to annual growth rate of 1.5% in the third quarter from 3.9% in the spring, mostly due to a smaller buildup in warehouse inventories.
However, the main engine of U.S. economic growth, consumer spending, rose 3.2% after an even stronger gain in the second quarter. The steady pace of spending will possibly enter the fourth quarter, helped by cheaper gas prices, rising inflation-adjusted incomes and a big burst in hiring over the past several years.
In the meantime, weekly jobless claims pointed to low levels of unemployment.
The U.S. Department of Labor said in a report that the number of individuals filing for initial jobless benefits in the week ending October 24 increased by 1,000 to a seasonally adjusted 260,000 from the previous week's total of 259,000. Analysts had expected jobless claims to rise by 4,000 to 263,000.