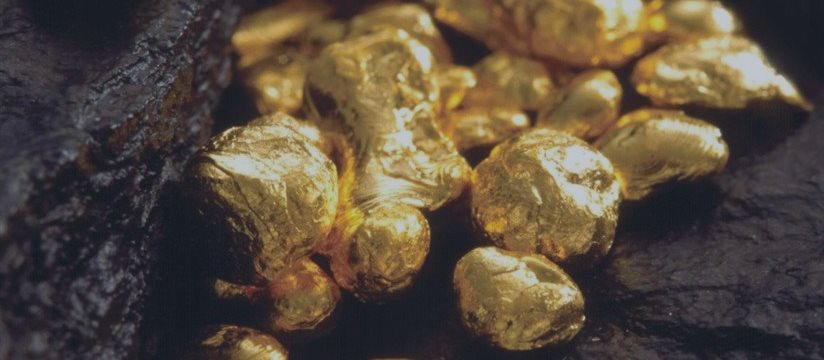 Gold futures turned lower on Monday to fall from the highest level in nearly three weeks as the U.S. dollar and global equity markets rebounded from a brutal selloff in the prior session in wake of the Federal Reserve's decision not to hike interest rates.

Comex gold for December delivery hit an intraday peak of $1,139.40 a troy ounce before turning lower to trade at $1,132.60 during U.S. morning hours, down $5.20, or 0.46%.
The dollar pushed higher against the other major currencies on Monday, as the greenback continued to recover from the Fed's decision last week to hold interest rates at current levels.
EUR/USD was last at 1.1233, lower 0.59%.
GBP/USD was last at 1.5513, lower 0.10%.

Global equity markets rose along with other risk-sensitive assets, such as oil and copper, recovering from steep losses suffered Friday.
U.S. stocks opened higher on Monday, bouncing after a big post-Fed selloff last week.

Investors waited for home-sales data and a speech from a key Federal Reserve member to provide further direction. The S&P 500 opened 11 points, or 0.6%, higher at 1,968. The Dow Jones Industrial Average added 100 points, or 0.6%, to 16,482 at the open. The Nasdaq Composite began the day higher, up 26 points, or 0.5% at 4,854.