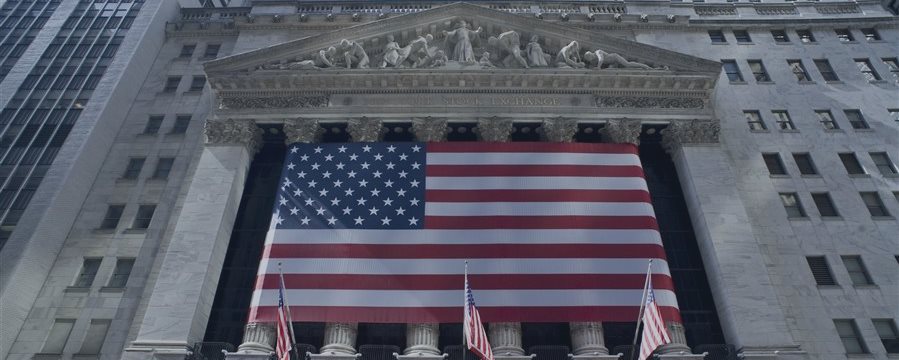 Michael O'Rourke, chief market strategist at JonesTrading, thinks what this crazy market needs to sort itself out is a rate hike, and immediately.
Market players should not really be comfortable with the fact that Wall Street moves are linked so much to an equity market (China) being supported by its government. In his opinion, investors can't rely too much longer on central banks juicing the markets higher, something that's been going on for eight years.
It's surely not just China putting U.S. stocks under pressure. It's the dollar and weak commodities as well. If China joins with Europe and Japan on the easing, the U.S. just gets relatively tighter, he says.

"Think of it in movie terms — when a military officer asks for a volunteer for a dangerous mission, everyone else steps backward and the hero unwittingly stands still. Right now, the U.S. is standing still as everyone else has stepped back."
Market action like yesterday's only strengthens the case for a Fed increase soon, argues O'Rourke, who talks of "blind buyers reasserting themselves and once again forcing equity investors to chase questionable moves in the futures markets."

O'Rourke has taken this chart of S&P futures moving in step with yen softness to demonstrate that point.