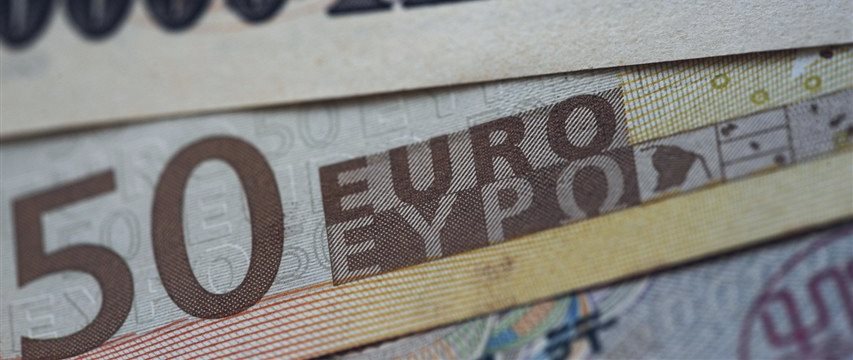 On Tuesday the greenback was stronger as markets prepared for Greece's almost unavoidable default on its IMF payment due today, June 30.
However, Greece is now said to be in touch with its creditors in respect of a possible deal, however, no real movement has been seen so far. The euro was higher on the news.
EUR/USD dropped 0.51% to 1.1179 as Greece's bailout program was due to expire on Tuesday and without a rescue package in place Athens would almost certainly default on a loan repayment due to the Washington-based International Monetary Fund.
This would add to concerns over the country's solvency and spur doubts over the condition of Greek banks and the collateral they use for European Central Bank loans.
On Monday Greece shut down its banks, with lenders ordered to stay closed for six days, until after the referendum is held, following a decision by the ECB not to extend a lifeline of emergency funding.
In the meantime, it has been reported Tuesday that Greece and the EU were in talks regarding the last-minute agreement.
The European Commission said that Greece has not yet made any movement in response to a last-minute bid by creditors to broker a deal to end a deadlock over the Greek debt crisis.
On Monday night, Greek Prime Minister Alexis Tsipras called European Commission President Jean-Claude Juncker. After speaking to the chair of euro zone finance ministers Jeroen Dijsselbloem, Juncker explained what a last-minute deal could look like, Commission spokesman Margaritis Schinas told reporters.
However, as Reuters just twitted German government official has said it is now too late for an extension of the Greek bailout programme.

Euro zone CPI

Also Tuesday, data indicated that the euro zone's consumer price inflation rose by 0.2% this month, after rising 0.3 percent in May, statistics office Eurostat said in a flash estimate. The number was in line with forecasts from analysts polled by Reuters.
This signaled that the region's economy is still vulnerable to deflation pressures.
"The renewed decline in euro zone inflation in June highlighted that the European Central Bank (ECB) still has a lot of work to do to hit its inflation target in the medium term," Jennifer McKeown, senior European economist at Capital Economics, said in a note.