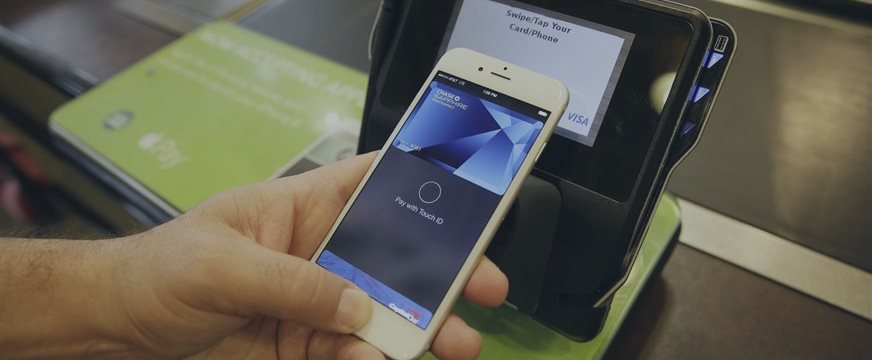 Injong Rhee, Samsung's executive vice president, told investors during a company activity in Seoul that they plan to launch mobile payment services in South Korea and America in September 2015, which will be the same time of launching its next-generation flagship smartphone.

Rhee also revealed that the new service will later be available in South America and Australia. However, he did not disclose the detailed timeline.

As a major competitor of Samsung, Apple's payment service Apple Pay is already preparing for entering the Chinese market. In May 2015, Apple CEO Tim Cook visited China and told local media that he really hoped to introduce Apple Pay into the Chinese market. Apple is currently discussing with Alibaba and Chinese banks about Apple Pay's future in China.