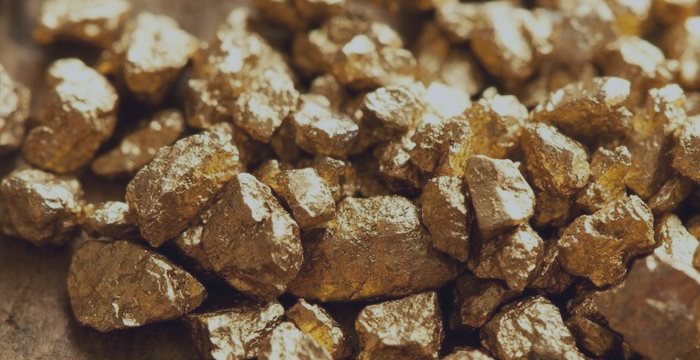 On Wednesday gold prices were steady near one-week highs on the back of falling benchmark bond yields across major nations and as the dollar remained vulnerable before U.S. economic data later in the day.
The metal currently trades at USD 1197.2/Oz. The immediate resistance is located at 1200.00, above which the gains could be extended to 1207.40. On the other hand, a break below 1193.61 (50-DMA), under which the metal could fall back to 1188.64 (10-DMA), says FXStreet.

The gold rose in the previous session as the dollar weakened across the board amid a selloff in global bond markets.
Silver for July delivery rose 0.94% to $16.68 a troy ounce, while copper for July delivery eased 0.7% to $2.929 a pound.
The weaker-than-expected Chinese industrial production data coupled with a weaker-than-expected German and Eurozone Q1 GDP boosted the metal. The downward revision of GDP forecasts by the BOE also supported the metal.
German bund yields rose, narrowing the gap with their U.S. peers as deflation fears eased amid recovering oil prices and following the introduction of the European Central Bank's massive quantitative easing program.
German bund yields act as benchmarks for European financial markets and higher yields push the euro higher against the dollar. When prices fall, yields rise.

Weak dollar increases the gold's appeal as an alternative asset and makes dollar-priced commodities cheaper for holders of other currencies, thus boosting the price for the gold.
The dollar pared losses against the euro earlier after euro zone first quarter economic growth was slightly weaker than forecast.
The euro area economy rose 0.4% in the first quarter of 2015, slightly below the forecast of 0.5%. It was still the fastest rate of growth in four years.
Investors awaited U.S. data on retail sales later in the day, to estimate the strength of the U.S. economy and the timing of a rate increase after recent economic reports pointed to weakness in first quarter growth.