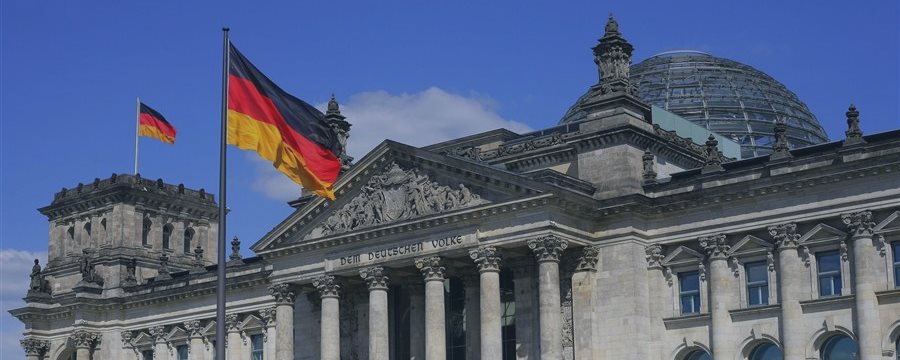 Germany's economy expanded only 0.3 percent in the first quarter, below analysts' expectations, with the main reasons for that being slowing exports and strong domestic consumption.
In the first quarter gross domestic product (GDP) grew by 0.3 percent, compared with the previous three months while analysts had expected growth of up to 0.9 percent.
Public spending and investment stimulated GDP, while consumers remained the principal driver of growth. A low-interest environment makes saving unattractive and rising wages and record-low unemployment boost consumption.
In the meantime, exports rose more slowly than imports, hampered by sluggish trading with key emerging economies like Russia and Brazil.
The German government expects growth of 1.8 percent for the full year as well as for 2016.