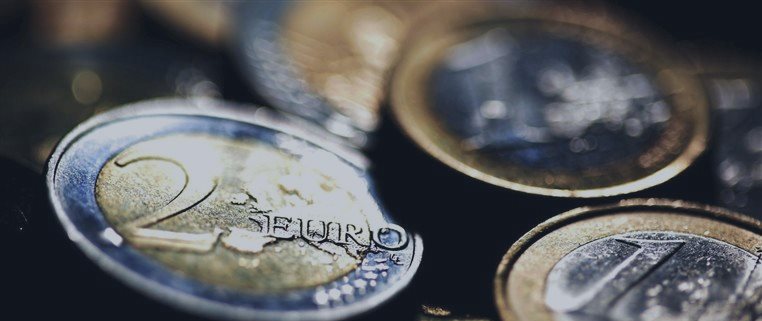 An avalanche of cash unleashed by the European Central Bank is spurring demand from the United States and other international investors for the euro region's stocks - and the currency needed to buy them.

According to data presented by EPFR Global, world mutual funds and exchange-traded funds focusing on European equities attracted $63.6 billion this year through April 22, up 70 percent over the same period in 2014.
Demand for the single currency reflects appetite from investors who want a piece of this year's 19 percent rally in the region's stocks, Bloomberg says. This demand has driven the Stoxx Europe 600 Index to a record after ECB President Mario Draghi announced his quantitative-easing program on Jan. 22.
"European equities went from being an incredibly unloved asset class to very fashionable almost overnight," David Donabedian, the Atlanta-based chief investment officer at Atlantic Trust Private Wealth Management, which oversees $26.2 billion, said April 23. "In the short term, the euro will probably firm a bit more."
The gains can be compared with the reaction during the Federal Reserve's third bond-buying program, which ran from September 2012 to October 2014 and sent U.S. stocks soaring. The greenback strengthened about 10 percent in that time.
Money has flowed from the euro area as ECB bond-buying took debt securities out of the market, sending yields below zero. According to Deutsche Bank AG, about 135 billion euros ($147 billion) exited the region to settle in foreign portfolio assets in the last three months of 2014.
The lender forecasts at least 4 trillion euros will leave Europe during the upcoming few years, bringing the single currency to parity by January and to 85 cents by 2017, according to a report last month.

Analysts at Barclays Plc, Citigroup Inc. and Morgan Stanley all estimate the currency will fall below parity by Dec. 31. The median project more than 60 analysts surveyed by Bloomberg is for a year-end level of $1.04.
"There's always been this belief that the euro needs to come down to parity if growth is really to take hold," Quincy Krosby, a market strategist in Newark, New Jersey, at Prudential Financial Inc., said April 21. "Initially, quantitative easing helps boost asset prices, but then the question I think remains how much really can it do in terms of generating growth."

Prudential Financial oversees more than $1 trillion in assets.