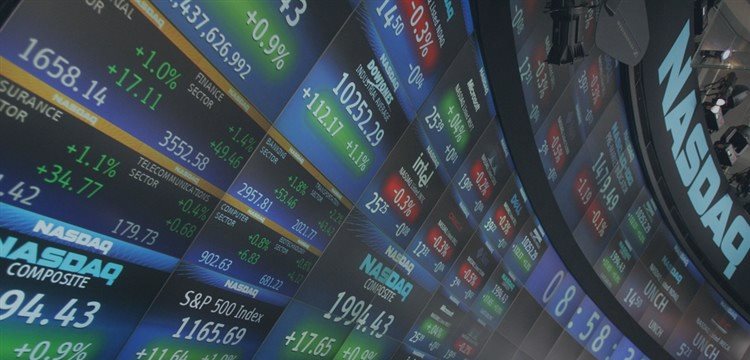 On Friday U.S. stocks opened mostly higher with Nasdaq trading in record territory.
The Nasdaq Composite was trading in record territory on Friday gaining 31 points, or 0.6%, at 5,088, after logging a record close on Thursday for the first time in 15 years.

Better-than-expected earnings from companies such as Amazon.com and Microsoft spurred a rally in the technology sector, boosting Friday's gains.

The Dow Jones Industrial Average slid 19 points, or 0.1%, to 18,042 and the S&P 500 opened up 2 points, or 0.1%, higher at 2,115.