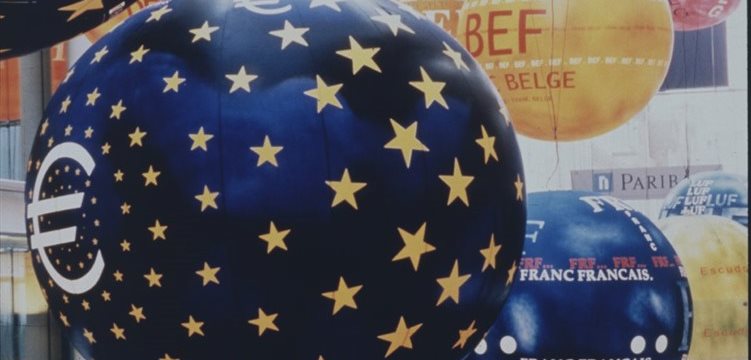 On Tuesday the euro was steady versus its US counterparts, approaching one-month lows despite positive euro zone industrial production data. Sentiment on the greenback remained broadly supported by U.S. rate hike hopes.

EUR/USD hit 1.0532 during European morning trade, the session low; the pair subsequently consolidated at 1.0570. The pair was likely to find support at 1.0456, the low of March 16 and resistance at 1.0685, the high of April 10.
Eurostat, the European statistics agency said in a report that industrial production rose 1.1% in February, surpassing forecasts for a gain of 0.4% and after a decline of 0.3% in January.
Industrial production rose at a rate of 1.6% in February year-on-year, from 2014, compared to expectations for a 0.7% increase and after rising 0.4% the previous month.
The common currency has been fragile so far this year after the ECB unveiled a trillion-euro quantitative easing program in January. In March the central bank started asset purchases, pushing euro area bond yields to new lows.
Sentiment on the euro was also hit as uncertainty over Greece's bailout negotiations with its creditors continued to weigh.
In the meantime, demand for the greenback has been firm due to expectations for higher interest rates, as having digested a series of downbeat reports, investors are now convinced the US economy will soon be the recovery path.

The euro was higher against the pound, with EUR/GBP rising 0.30% to 0.7222.
Britain's Office of National Statistics said that in March the annual rate of consumer inflation remained unchanged at a record low zero - unchanged from the previous month and in line with forecasts. March's consumer prices index actually declined by 0.01%, which it rounded up to zero.
Core inflation, which strips out volatile food and energy costs, slowed to an almost nine-year low of 1.0% last month from 1.2% in February, while economists had expected underlying inflation to remain unchanged.
While the Bank of England's target is 2% inflation, analysts predict that the recent slowdown in inflation is unlikely to prompt a monetary policy response.