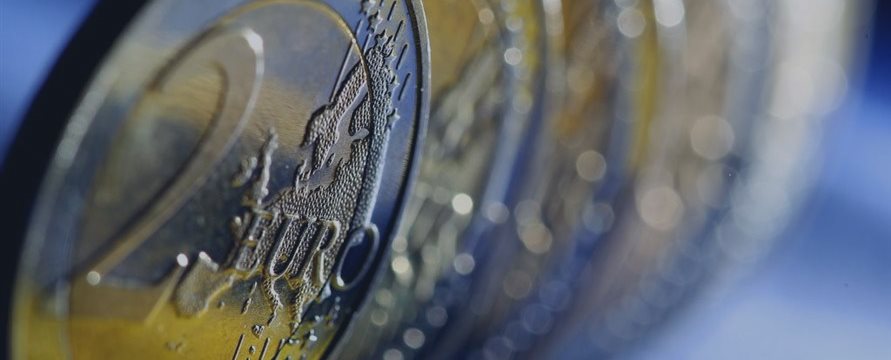 On Tuesday the euro hit two-year lows against the broadly firmer yen, as the European Central Bank's quantitative easing program continued to weigh on the single currency.

EUR/JPY hit lows of 126.10, the weakest since mid-June 2013 and was last at 126.37.
The euro was at one-month lows against the dollar, with EUR/USD sliding 0.19% to 1.0546.
The euro has been broadly pressured after the ECB unveiled its trillion-euro quantitative easing program in January. In March, the bank started asset purchases, pushing euro area bond yields to new lows.
Sentiment on the single currency was also damped as uncertainty over Greece's bailout negotiations with its creditors continued to weigh.
On Monday the Bank of Japan indicated that the benefits of its stimulus program were broadening, easing speculation over the prospect of more stimulus in the short term and boosting the local currency.

Sentiment on the greenback was supported by expectations for higher interest rates, as investors regained confidence that the U.S. economy would continue to recover after recent economic reports pointed to a slowdown at the start of the year.
The dollar also retreated against the yen, with USD/JPY down 0.29% to 119.77.