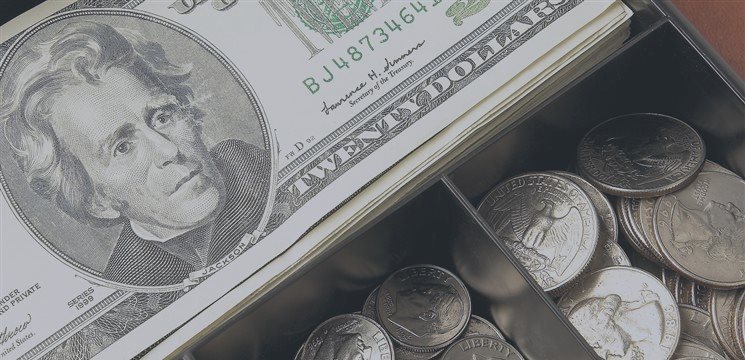 On Monday the U.S. dollar stabilized against the euro and the yen, as markets digested the downbeat US employment data released on Friday.

USD/JPY inched up 0.04% to 119.01, bouncing off the previous session's lows of 118.72.
EUR/USD was up 0.06% to 1.0978 during European morning hours, extending strong gains from the previous session.
The common currency was backed by hopes that Greece will repay the International Monetary Fund on time. By this Thursday, Athens is expected to pay out a roughly €450 million loan to the IMF.
The US Labor Department reported Friday that the U.S. economy added 126,000 new jobs in March - the smallest increase since December 2013 - which did not match analysts' estimates.
The unexpectedly weak report added to fears of the outlook for economic growth after other recent economic data pointed to a slowdown at the start of the year.
A weakening labor market could drive the Federal Reserve to reconsider a planned increase in interest rates. Last month the Fed signalled that the first rate increase could come as soon as June, but added that continued improvement in labor markets would be a key factor it would consider.
Later in the day markets expect the U.S. Institute of Supply Management to issue data on service sector activity as investors look for further indications on the strength of the economy and the future path of monetary policy.