The indicator plots one vertical line per day in a specified moment of time. Lines are drawn using indicator buffers and DRAW_HISTOGRAM2 graphical construction type. It is recommended to place the indicator on the main chart before attaching other indicators.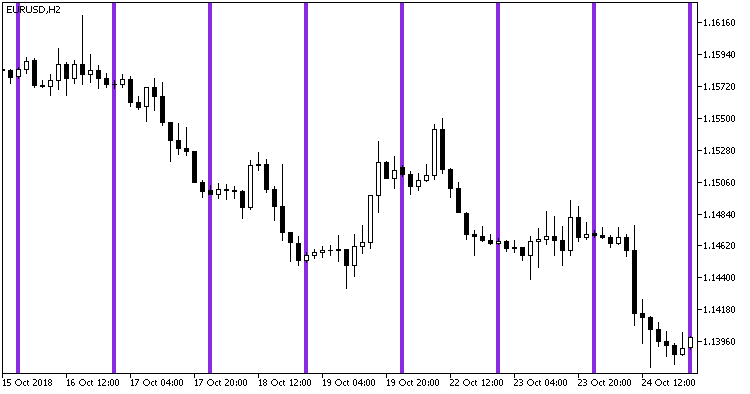 Fig. 1. Time_Bar_Custom indicator in the main chart window
You can also place the indicator in the additional windows of other indicators simply by dragging it to these windows from the Navigator window.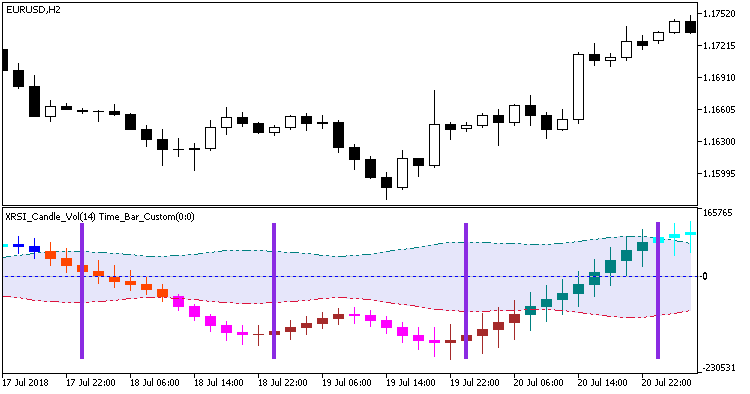 Fig. 2. Time_Bar_Custom indicator in the additional window of another indicator