CCI OBOS With Confirmation indicator is based on CCI and OBOS indicators. The indicator places signal labels to the price chart when crossing these indicator lines and confirming a trend direction.
The indicator has three input parameters:
OBOS period - OBOS calculation period
CCI period - CCI calculation period
Color candle - color candles according to a trend direction
OBOS indicator is not required - it is calculated by the indicator independently

When CCI line crosses the upper OBOS line upwards and a trend is bullish or uncertain, the green label is set on the candle open price
When CCI line crosses the lower OBOS line downwards and a trend is bearish or uncertain, the red label is set on the candle open price
If Color candle = Yes, the price chart candles are colored in trend colors specified in the indicator color settings.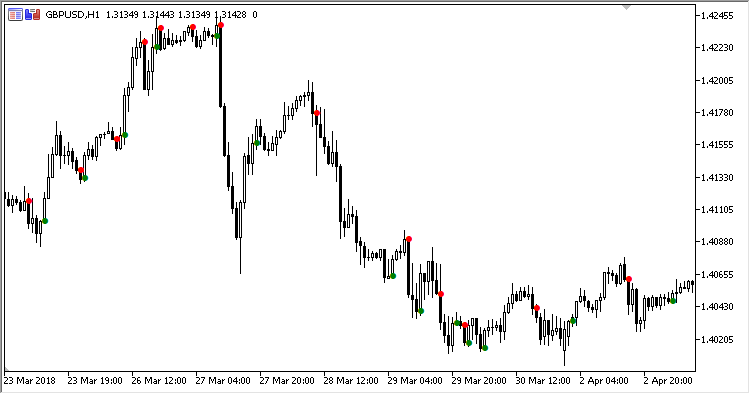 Fig. 1. CCI OBOS With Confirmation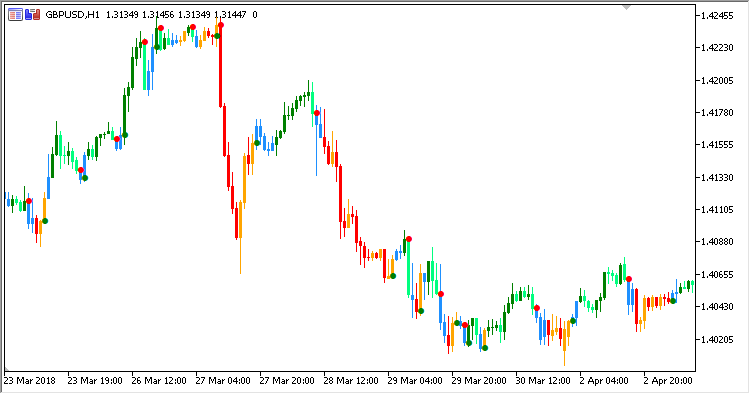 Fig. 2. CCI OBOS With Confirmation + colored candles