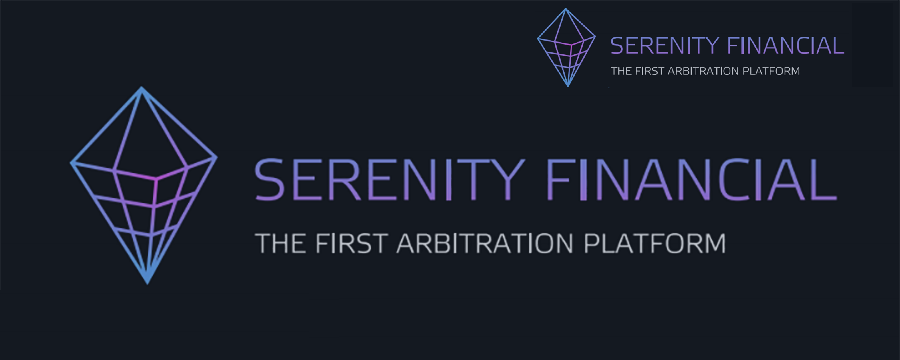 Serenity Financial is an independent arbitration platform that uses blockchain technologies to manage the relationships between traders and brokers. All trade operations will be recorded in the blockchain, with traders being able to check the accuracy of trade executions by brokers via the Verify My Trade system. The brokers, on the other hand, will be able to demonstrate the speed and accuracy of their service to traders at all times.
"We know that the NordFX team constantly strives to enhance its offering by only delivering the most cutting-edge products to clients," says Denis Kulagin, CEO of Serenity Financial. "This is why we are delighted by NordFX's support: it means that NordFX clients will be among the first to have access to our services, which aim to make online trading even more safe and transparent."
The project is currently certified by the Financial Commission (FinancialCommission.org) and is undergoing its ICO, which is planned to run until March of this year.