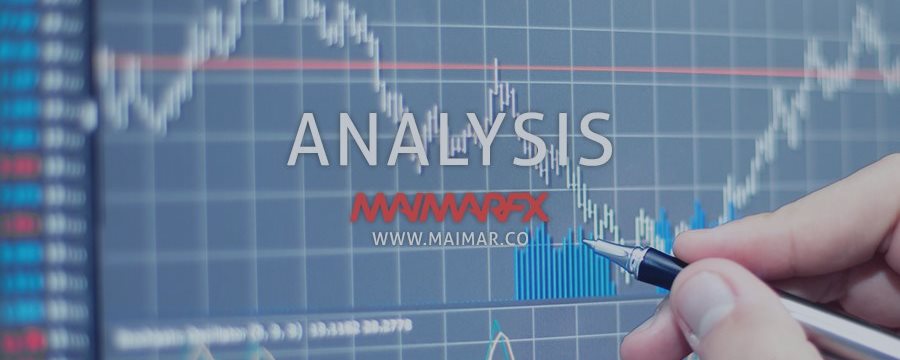 Dear Traders,
The pound sterling ended last week in negative territory as U.K. elections are getting tighter. The pound dropped sharply towards its crucial support zone between 1.2770-50 after a YouGov poll put the ruling Conservative Party just five percentage points ahead of the Labour Party ahead of the June 8 U.K. general election. The market prefers Theresa May's Conservative to Labour so if the Conservative's lead falls further, the pound will fall with it. For traders it is important to understand the significance of the polls. The latest polls showed that it could be an unpredictable outcome and this leads to uncertainty in the markets. Uncertainty is the worst outcome for the market with the chances of a hung parliament weighing on the pound. As long as polls indicate a tighter race, sterling will remain under pressure.
How the GBP/USD will trade in the coming days will therefore mainly hinge on the polls ahead of the U.K. election, as well as on the appetite for U.S. dollars. For dollar traders, Friday's Nonfarm Payrolls Report will be of greatest interest, while it will also be worth watching Tuesday's PCE report, which is the Federal Reserve's favored inflation gauge. If U.S. economic data this week comes in soft, the greenback could be hit hard.
GBP/USD
The 1.2775-level was able to withstand the downward pressure, at least for the time being. If 1.2770/60 holds, we could possibly see the cable heading for 1.2980/90 as prices could be oriented towards a new downward channel now. If the pound drops below 1.2750, however, the next halt could be at 1.26.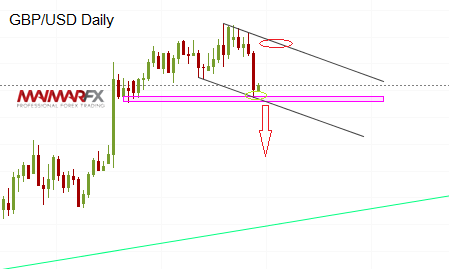 The EUR/USD is testing the 1.1160-support this morning and once that level is significantly breached to the downside, we could see the euro tumbling towards 1.11 and 1.1070. On the topside, there could be a short-term resistance at 1.1225. European Central Bank President Mario Draghi has a quarterly hearing at the European Parliament today at 13:00 UTC and this will be his final appearance before next week's monetary policy decision. Draghi is not expected to change his message of sluggish inflation despite accelerating Eurozone growth. Anything else than sticking to his rhetoric of patience would be a surprise. Given the importance of inflation data, euro traders should pay attention to Eurozone inflation figures scheduled for release on Wednesday. Economists predict that data will show the inflation rate fell to 1.5 percent from 1.9 percent.
U.K. and U.S. markets are closed for a holiday today, so volatility could be low but let us be surprised.
Daily Forex signals:
Additional daily and long-term entries are available for subscribers.
View our daily signal alerts http://www.maimar.co/category/daily-signals/

Subscribe to our daily signal service
http://www.maimar.co/signals/