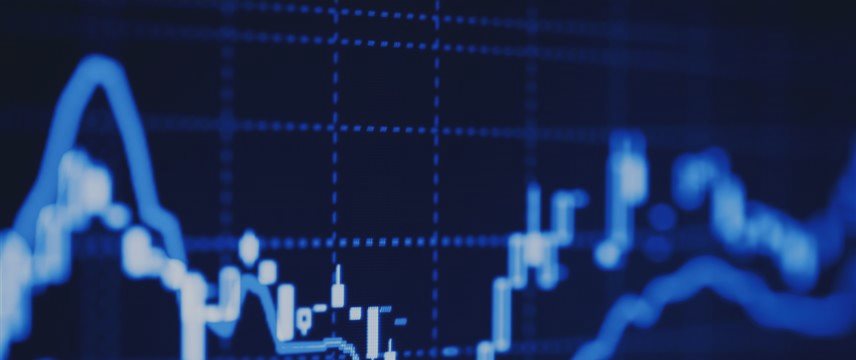 The U.S. dollar weakened against the euro and British pound ahead of today's consumer price reports. While Monday's trading in the EUR/USD was quiet and none of our entries was triggered, sterling traders had to struggle with false breakouts within a tight trading range. Thus we had to record some losses before our last buy attempt proved to be successful. The pound strengthened on better than-expected U.K. inflation figures and headed for a test of 1.23. Technically, the recent upward movement could be attributed to an initial break of the descending trend line, pointing to further upside momentum in the short-term.
Bullish scenario: Above 1.2275 we expect further gains towards the next resistance at 1.2320/50. Above 1.2375 the pound may even head towards 1.2430.
Bearish scenario: Below 1.2130 we expect further pound weakness.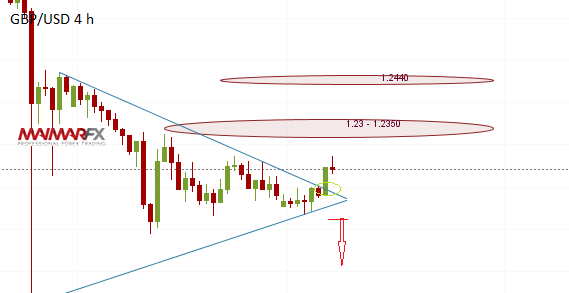 Apart from the U.K. CPI report we have U.S. Consumer Prices scheduled for release at 12:30 UTC. Economists predict the report to show inflation is accelerating and if they are right the dollar will strengthen in the wake of Federal Reserve rate hike speculations before year-end.
Euro traders are eagerly awaiting the ECB's policy decision and the announcement from ECB President Mario Draghi. The market was rocked earlier this month by a report that the central bank could start to taper its bond-buying program of 80 billion euros a month. Draghi could therefore attempt to calm the market by emphasizing that the stimulus would continue. The euro fell below 1.10 and tested the 1.0970-support level on the back of a strong dollar. Whether the EUR/USD could be vulnerable to further losses may hinge on the ECB announcement. If Draghi announces changes to the QE program the euro will react accordingly. For the time being, we consider the 1.0970-50 price area as a support for the pair. On the topside we see a current resistance at 1.1150.
View our daily signal alerts http://www.maimar.co/category/daily-signals/
Daily Signal performance in pips:
October 2016:
EUR/USD: +147 pips
GBP/USD: +192 pips
We wish you good trades and many pips!
Disclaimer: Any and all liability of the author is excluded.