Daily Analysis of Major Pairs for May 19, 2016
EUR/USD: This currency trading instrument went downwards on Wednesday – just in the opposite direction to the USD/CHF. The EMA 11 is below the EMA 56, while the RSI is below the level 50. Further bearish movement is expected as the price targets the support lines at 1.1200 and 1.1150.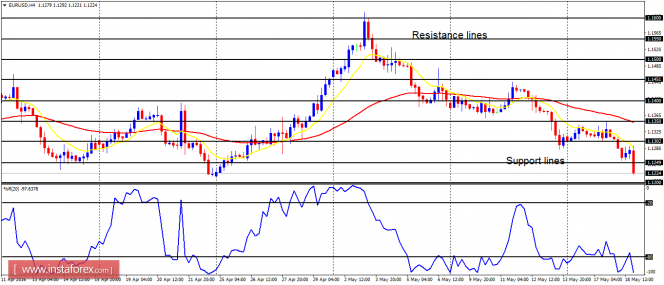 USD/CHF: As it was forecasted at the beginning of this week, the USD/CHF was able to move upwards. The price has gone up by 120 pips; now above the support level at 0.9850, targeting the resistance level at 0.9900. Since there is a Bullish Confirmation Pattern on the chart, it is logical to conclude that the bullish effort would hold out throughout this week.

GBP/USD: The Cable broke upwards seriously on Wednesday, and this is significant enough to result in a "buy" signal in the market. The EMA 11 is now above the EMA 56. The RSI period 14 is above the level 50. This Bullish Confirmation Pattern might enable the Cable to trade higher and higher. Some fundamental figures are expected today and they would have an impact on the market.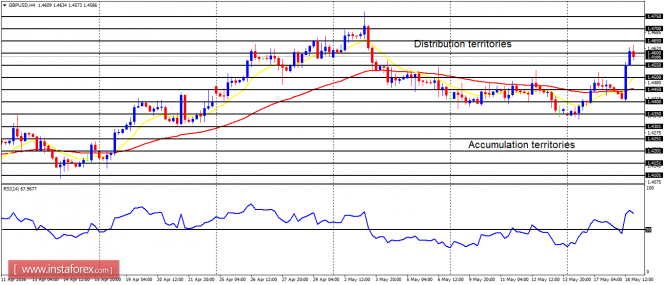 USD/JPY: Here, there has been a movement to the upside. The price has gone above the demand level at 110.00, which is a condition required for a bullish signal. This new bullish signal offers an opportunity to ride the bullish wave further north, since the bulls have dominated over the bears.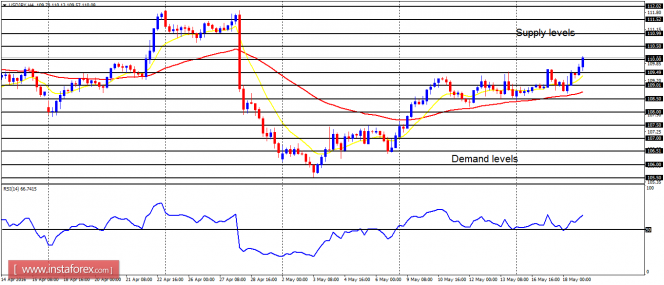 EUR/JPY: This currency trading instrument is quite choppy and rough right now. It is better to stay away from the market until there is a strong movement in one direction. This week, a strong movement in one direction is expected any moment on the EUR/JPY, which could be today or tomorrow.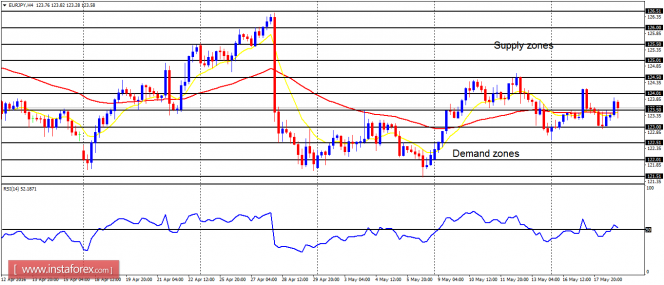 The material has been provided by