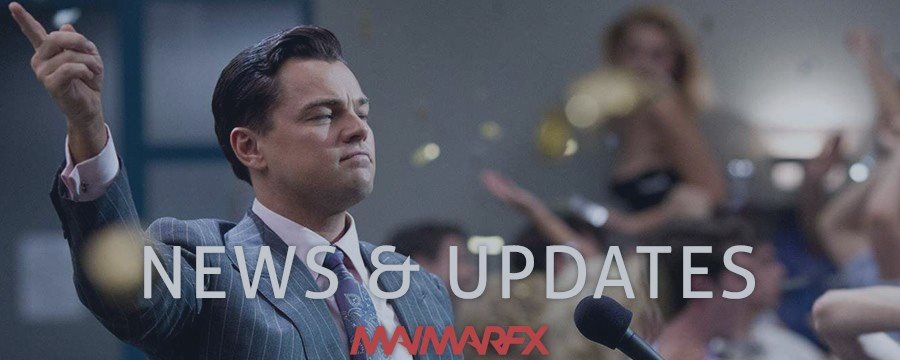 Dear Traders,
The U.S. dollar started the week with a slight appreciation against its major currency peers after an oil-producers meeting in Doha on Sunday ended without any agreement on freezing production. The inability to reach a deal between the world's biggest oil producers is weighing on oil prices and is thus having an impact on the U.S. dollar.
The focus this week is not primarily on the USD but on the euro and important economic data from the Eurozone. The Eurozone ZEW Survey on Tuesday will be an important report to watch ahead of the European Central Bank meeting on Thursday. The ECB announces its rate decision, followed by a press conference by ECB President Mario Draghi. After having cut all key interest rates at the ECB's previous policy meeting in March, the central bank is expected to leave its monetary policy unchanged in April. At the last meeting, Draghi has made a little faux pas when he said that it will not be necessary to reduce rates further, which means in other words the ECB has finished cutting interest rates. The euro rallied as a result. Draghi could now take the opportunity to reassure investors that the potential of the ECB's policy instruments is not yet being fully exploited. The focus will therefore be on the degree of dovishness in his remarks.
EUR/USD
For the time being, we expect the euro to trade between 1.1350 and 1.1150. If the euro climbs above 1.1350, it may head for the long-awaited test of 1.15. We still see a current support around the 1.1220-level but if the pair declines below 1.12, the focus will shift towards 1.1150 and 1.1080. Below 1.1070, lower price levels at 1.1050 and 1.10 are gaining more importance.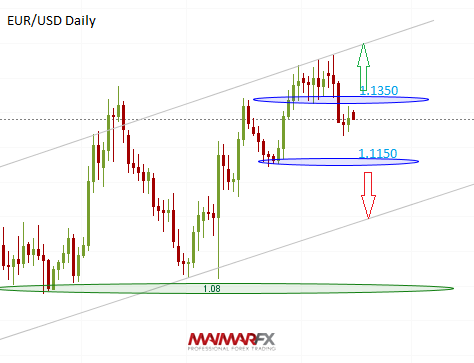 From the U.K., the most important economic reports will be the labor market report, due for release on Wednesday and the Retail Sales report on Thursday. The risk for the pound is still to the downside and even if data surprise to the upside, pullbacks could be limited until 1.42 and 1.4280.
GBP/USD
The bias is bearish and if sterling drops below 1.4130, bearish momentum could accelerate toward 1.40, provided that GBP falls below the 1.41-barrier. A current resistance is seen around 1.4210.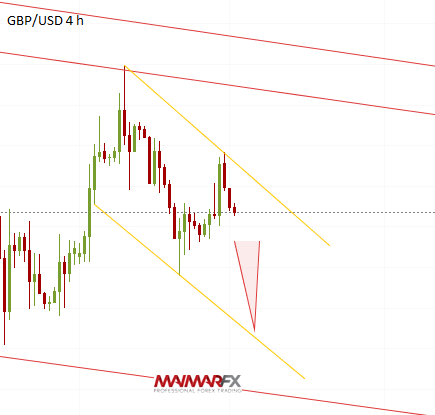 We wish all traders a good start to this week and many profitable trades.
Daily Forex signals:
View our daily signal alerts http://www.maimar.co/category/daily-signals/
We wish you good trades and many pips!
Disclaimer: Any and all liability of the author is excluded.