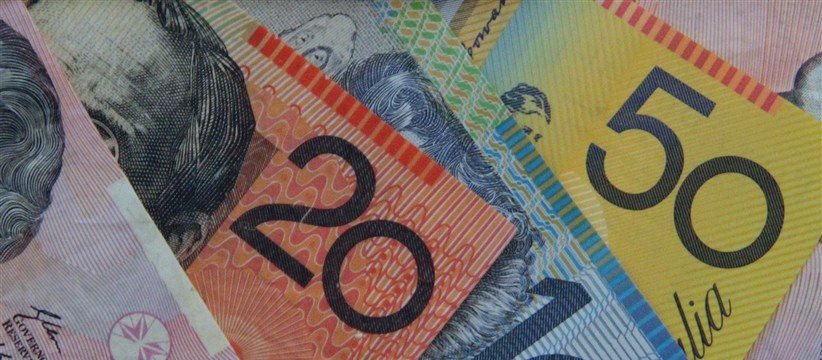 The Aussie gained on Friday after the Reserve Bank of Australia said that growth in Asia remained a key uncertainty on future monetary policy.

AUD/USD climbed 0.08% to 0.7149, while USD/JPY added 0.09% to trade at 121.86, ahead of central bank minutes and comments expected from Bank of Japan Governor Haruhiko Kuroda.
NZD/USD was last seen at 0.6600, down 0.23%.

Earlier, in Australia, the AIG construction gauge touched 52.1 in October from 51.9 the previous month.
The Reserve Bank of Australia released a statement on monetary policy that emphasized risks as well as noting that the scope for easier policy remained in place.
Overnight, the U.S. dollar remained near three-month peak versus the other major currencies, as expectations for a December rate increase in the U.S. continued to buoy the greenback and investors awaited the release of U.S. jobs data on Friday.
On Thursday the U.S. Department of Labor said in a report that the number of individuals filing for initial jobless benefits in the week ending October 31 rose by 16,000 to 276,000 from the previous week's total of 260,000. Economists had expected jobless claims to rise by 2,000 to 262,000.
But the dollar remained supported after Federal Reserve Chair Janet Yellen said on Wednesday that a December rate hike is a "live possibility," depending on the data.
Analysts say the dollar's potential gains in the coming weeks will likely be more pronounced against the euro than the yen, since European Central Bank representatives give clearer signals for additional easing than their Bank of Japan colleagues.
Market players were now awaiting Friday's U.S. nonfarm payrolls report for further indications on the strength of the job market.
The euro dipped after German industrial production data came in below analysts expectations.
Destatis said in a report that German Industrial Production fell to a seasonally adjusted annual rate of -1.1%, from -0.6% in the preceding month whose figure was revised up from -1.2%. Analysts had expected German Industrial Production to rise 0.5% last month.
EUR/USD fell 0.08% to trade at 1.0873, while EUR/GBP climbed 0.01% to settle at 0.7156.