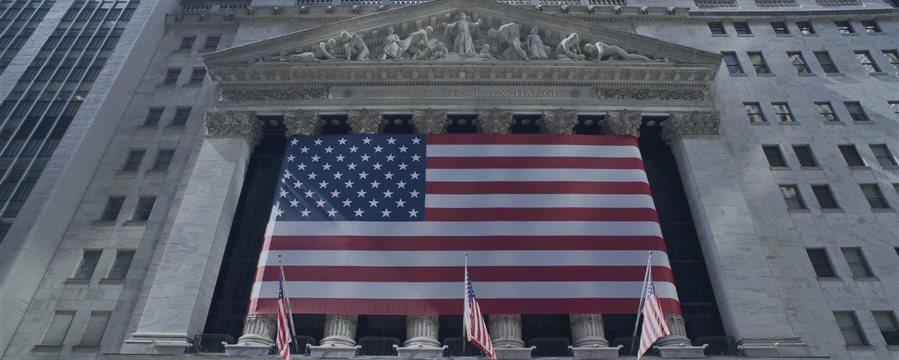 U.S. stocks opened slightly higher after two straight days of modest declines after Apple's strong results and as investors awaited the Federal Reserve's announcement on interest rates.

Investors are not expecting a rate increase during today's meeting, however, they are hoping to get some signals from officials on what path the monetary policy is taking.

The S&P 500 opened 4 points, or 0.2%, higher at 2,070. The Dow Jones Industrial Average gained 48 points, or 0.3%, to 17,629 at the open. The Nasdaq Composite began the day up 7 points, or 0.2%, at 5,037.
European stocks were higher Wednesday with London's FTSE 100 up 0.41% and German DAX 30 higher 0.58%.