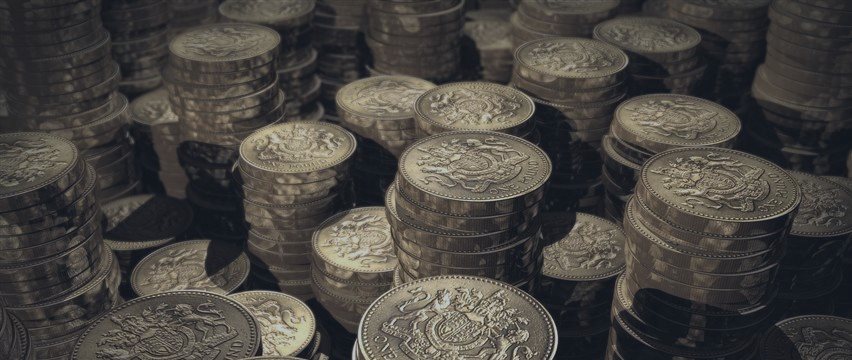 The dollar was broadly lower Wednesday after data showed U.S. consumer prices contracted in August for the first time since the beginning of 2015.

However, the greenback remained within a narrow range against the euro and the yen from the past as investors awaited a decision from the U.S. central bank policy makers on whether or not to raise interest rates. The decision will be revealed Thursday when the Fed issues its statement at the conclusion of the two-day meeting at 2 p.m. Eastern.
The Commerce Department said consumer prices dipped by 0.1% last month, in line with forecasts following a 0.1% increase in July. Consumer prices inched up 0.2% on a year-over-year basis, in line with expectations.
Core consumer prices, which exclude volatile food and energy costs, increased by 0.1%, also in line with the consensus forecast and was 0.2% higher from the same month a year earlier.
The data was strong enough to elicit a reaction, but not significant enough to influence the Fed's rate-hike decision, said Steve Englander, global head of G-10 FX strategy at Citigroup. Especially given the recent trend of official data being raised during subsequent readings.

EUR/USD was last at 1.1294, higher 0.20%.
GBP/USD was at 1.5507, higher 1.07%.
USD/JPY jumped 0.13% to 120.57.

The notable rise came from the British pound soared against the dollar and the euro after U.K. labor data came in much stronger than forecast.

"The much stronger than expected [U.K.] wage gains surprised the market which had been generally bearish the pound going into the release," said Boris Schlossberg, managing director of FX strategy at BK Asset Management.