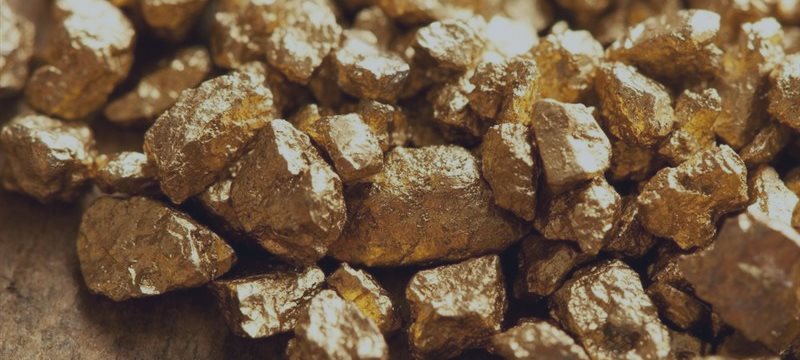 Friday's August nonfarm payrolls report did little to change analysts' expectations, which are split almost evenly, that the Fed will raise rates on September 17.

The report signaled that 173,000 jobs were created in August, well below the expectations for 217,000.

However, revisions for June and July showed 44,000 extra jobs were created in the first two months of summer; at the same time, the unemployment rate dropped to 5.1%.
Analysts at CIBC said in their Week Ahead report that the employment data, while not great, was good enough to keep the Fed on course to hike rates in less than two weeks.
Bart Melek, head of commodity strategy for TD Securities, commented that fed funds futures are pricing a 60% chance of a rate increase, which is sufficiently high to keep investors out of the gold market in the near-term.
Even if the increase does not take place in September, there will be two more monetary policy meetings left in 2015, October and December.
Colin Cieszynski, senior market strategist at CMC Markets, said that he is not convinced that September is completely off the table, which is why he is expecting the dollar to rise and gold prices to retest $1,100 gold in the near-term.

"Even if they don't move in September, I think they will use the meeting to signal a move in October or December," he said. "Nonfarm payrolls did nothing to knock the Fed off course from raising interest rates this year, so USD could rise and gold could drop back a bit in the short term."
Other analysts note that the fact that gold was able to hold support above $1,117 an ounce could be positive for prices.
While some continue to see gold struggling in the face of a nearing rate rise, other analysts are focused on the yellow metal's potential. With little economic data to be published next week, many market professionals are looking for outside markets to predict gold's next move.
Adrian Day, president of Adrian Day Asset Management, said that he is hoping to see gold prices consolidate in the near-term, after August's strong performance.
"Were global stock markets to tumble again, then gold could rally sooner," he added.