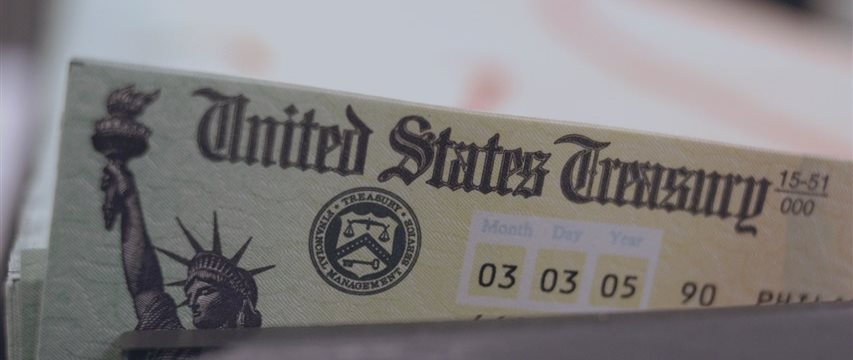 On Tuesday Treasury yields saw a decline, impacted by a flurry of weak economic reports which were interpreted as an indication that the data-dependent Federal Reserve might have to delay plans to deliver its first rate hike in nearly a decade.
The yield on the 10-year Treasury note dropped 2.7 basis points to 2.403%, after recording its largest three-day increase in a month on Monday. Yields fall as bond prices rise.
The two-year yield declined 2.8 basis points to 0.641% and the yield on the 30-year Treasury gave up 0.2 basis points to 3.205%.
Official data showed earlier that U.S. retail sales fell 0.3% in June, their first decline in four months - below expectations of a 0.2% rise in sales and despite the employment gains over the last couple of years and the relatively high savings rate.
This is a really bad news because other segments of the economy "such as industrial output, business investment, and the weak export sector are not carrying the load for domestic economic expansion," Alan Schankel, managing director at Janney Capital Markets, said in a note.

A steep drop in small-business sentiment in June along with a weaker-than-expected import-prices report also triggered the buying momentum in the Treasury market. The prices edged higher and pressed yields lower - as they move inversely to prices.
In the eurozone, stock markets were slightly lower and government bonds saw a demand, with the yield on the German 10-year bund falling 2.3 basis points to 0.838%.