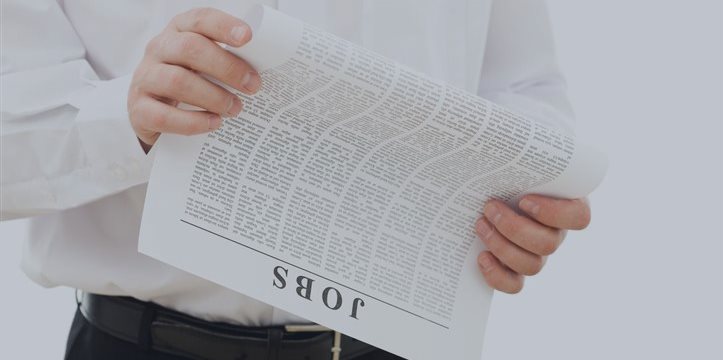 The Australian Bureau of Statistics said on Thursday that the number of people employed fell by 12,200 to 11.668 million in January, against market expectations of a fall of 5,000. This took the official unemployment rate to 6.4 per cent from 6.1 per cent in December, while the participation rate remained steady at 64.8 per cent of the population. The Reserve Bank of Australia highlighted its concerns about continuing softness in the jobs market last week, when it cut the cash rate for the first time in 18 months.

"While the market had expected some weakening in labour force conditions in January after the surprisingly good figures in December, the increase in the unemployment rate to 6.4 per cent was worse than feared," said ANZ's co-head of Australian economics Riki Polygenis.
"This is a new peak for the unemployment rate, with the previous peak at 6.3 per cent in October and November following revisions".

CommSec chief economist Craig James agreed.
"On the basis of the continued softness of the job market, there seems no barrier to the Reserve Bank cutting interest rates again at the March board meeting," he said.

"Simply, Australia is growing at a far slower rate than its potential."