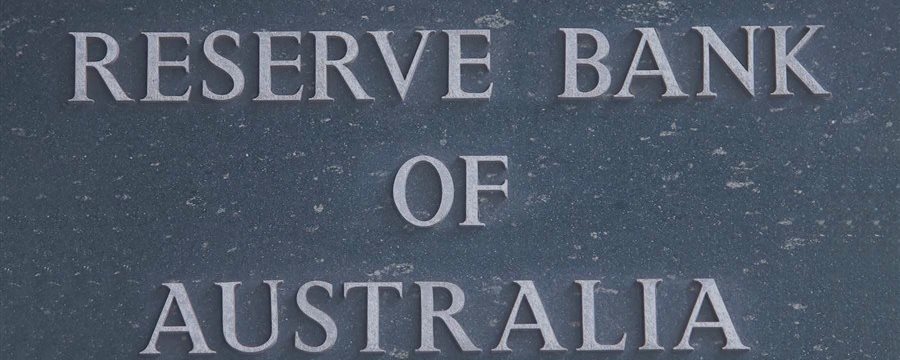 Australian Central Bank kept rates on slowing economy
SYDNEY (Reuters) - The Central Bank of Australia maintains an optimistic outlook on the economy after it kept rates at a record low on Tuesday, which was an expected step just a day before GDP data is likely to show that internal momentum is almost stopped last quarter.
The Reserve Bank of Australia (RBA) concluded the 30th meeting, keeping the rate at 1.5%, and announced a stable policy outlook, as it expects an increase in economic growth and inflation.
If this week comes out soft data on the consumption and sale of housing, which will force analysts to lower growth forecasts in the fourth quarter to almost zero.
Official data on gross domestic product (GDP) will be published on Wednesday.
Weak data could jeopardize the prospects of re-electing the center-right government of Australia, which considers "jobs and growth" its key economic mantra.
The Liberal National Government stands on the eve of the elections in May, and it is expected that on April 2 it will "seduce" voters with tax cuts and spending increases in the annual budget.
Analysts polled by Reuters suspect that the country's economy grew by 0.3% in December, after a disappointing growth of 0.3% in the third quarter. Annual growth is likely to slow down from 2.8% to 2.5%.
Uniform growth may lead the RBA to take a pigeon stance because of its current neutral prejudice, said Citi economist Josh Williamson. The central bank last month abandoned its biased policy.
RBA Governor Philip Lowy admitted that the Australian economy of $ 1.8 trillion may have slowed down in the second half of 2018. Nevertheless, he hopes that this year's growth will accelerate to around 3%, thanks to increased business investment, increased government spending, and monetary policy stimulation.
Another reason for the RBA's confidence in economic prospects is a strong employment sector.
"Strengthening the labor market has led to some acceleration in wage growth, which is a positive development," said Lowy in a brief statement accompanying the bank's decision on the rate.
"Improvement in the labor market should lead to further wage growth over time, although it is expected to be a gradual process."
Lowy again pointed to household consumption as the "main domestic uncertainty," especially given the anemic wage growth and lower housing prices in the country's largest cities, Sydney and Melbourne.
Until now, Lowy had minimized the damage caused by the fall in housing prices, noting that this was happening after a decade of rapid growth. The housing market will be the theme of his speech on Wednesday.
The general optimism of the RBA was not shared by many economists, who expect that the slowdown in domestic activity this year will push the central bank to further soften policies.
"We believe that lowering rates this year, although not guaranteed, is now more likely," said economist Nomura Andrew Ticherhurst.
"It is based on a weaker regional and global growth environment, which is not suitable for Australia, given the dynamics of consumption in the country.
Previously published data showed that net exports fell by 0.2 percentage points of GDP, which is twice as high as analysts' expectations.
Savings were obtained from government spending, which added just over 0.3 percentage points to GDP growth during the quarter.
Government spending accounts for almost 24% of Australia's annual GDP, and much-needed infrastructure support is a decisive factor in economic growth.