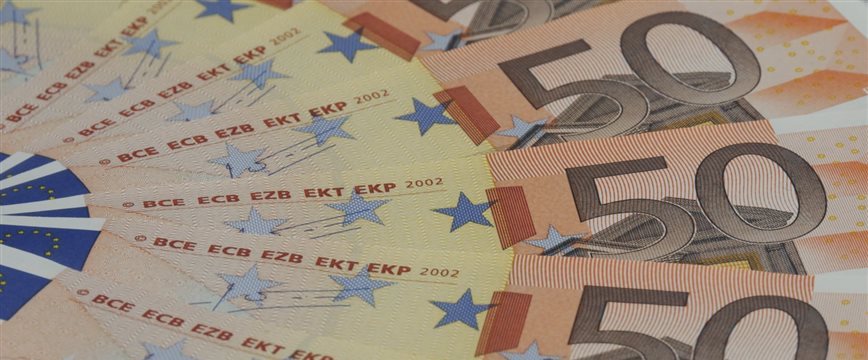 On Thursday the euro decreased against the other major currencies after the European Central Bank unexpectedly cut interest rates across the euro zone, in response to slowing growth and inflation.
EUR/USD was down 0.79% to 1.3044, the lowest level since July 2013 from around 1.3120 ahead of the announcement.
The pair was likely to find support at around the 1.30 level and resistance at 1.31.
EUR/CHF slid 0.10% to 1.2055, close to last Thursday's 20-moonth trough of 1.2048.
Last week's decline in the euro against the Swiss franc prompted the Swiss National Bank to reiterate its pledge to defend its 1.20 per euro cap on the franc by buying unlimited amounts of foreign currency if necessary. SNB Chairman Thomas Jordan warned that an appreciation of the franc would heighten the risk of negative price growth.
Elsewhere, EUR/JPY dropped 0.63% to 136.97, while EUR/GBP was down 0.59% to 0.7940.
The ECB slashed its benchmark interest rate to a record-low 0.05% from 0.15%, surprising most market analysts who had expected no change.
The central bank also lowered its deposit facility rate to -0.20% from -0.10% previously and its marginal lending rate to 0.30% from 0.40%.
ECB president Mario Draghi was to comment on the decision at a press conference later in the day.
The decision came after the latest data showed that the annual rate of euro area inflation slowed to a five year low 0.3% last month. The ECB targets an inflation rate of close to but just below 2%.