Übersicht

Bewertungen

Diskussion (2)

Neue Funktionen
Lot info
Основное удобство донного индикатора в том, что он не назойлив как большинство, он хорошо показывает среднюю цену на текущем графике. индикатор информирует о количестве открытых позиций по текущему инструменту, а так же по всем открытым инструментам в том числе. при расчете средней цены учитывает комиссию и свопы, показывает чистую цену. Отображается на графике внизу экрана, есть возможность менять цвет и размер шрифта.
Käufer dieses Produkts erwarben auch
Weitere Produkte dieses Autors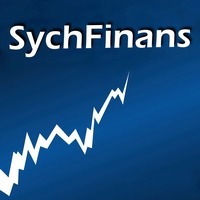 Intraday M5
Aliaksandr Sych
The EA trades based on the Bollinger Bands indicator by the channel boundaries. There is a limitation on adding in case the price goes against you. EA monitoring https://www.mql5.com/en/signals/172233 Limitation on the number of orders. There is also lot and addition multipliers. The EA takes the parameters from the М5 regardless of the timeframe. Lost = 0.01; — first order volume Multiplier = 2; — Lot multiplier (if the price goes the other way) TakeProfit = 10; — Profit Step = 15; — Order addi
30 USD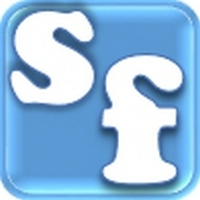 Lots info
Aliaksandr Sych
Основное удобство донного индикатора в том, что он не назойлив как большинство, он хорошо показывает среднюю цену на текущем графике. индикатор информирует о количестве открытых позиций по текущему инструменту, а так же по всем открытым инструментам в том числе. при расчете средней цены учитывает комиссию и свопы, показывает чистую цену. Отображается на графике внизу экрана, есть возможность менять цвет и размер шрифта.
FREE
Изменен расчет ордера с учетом комиссии
Поменялся значок, стал хорошего качества.